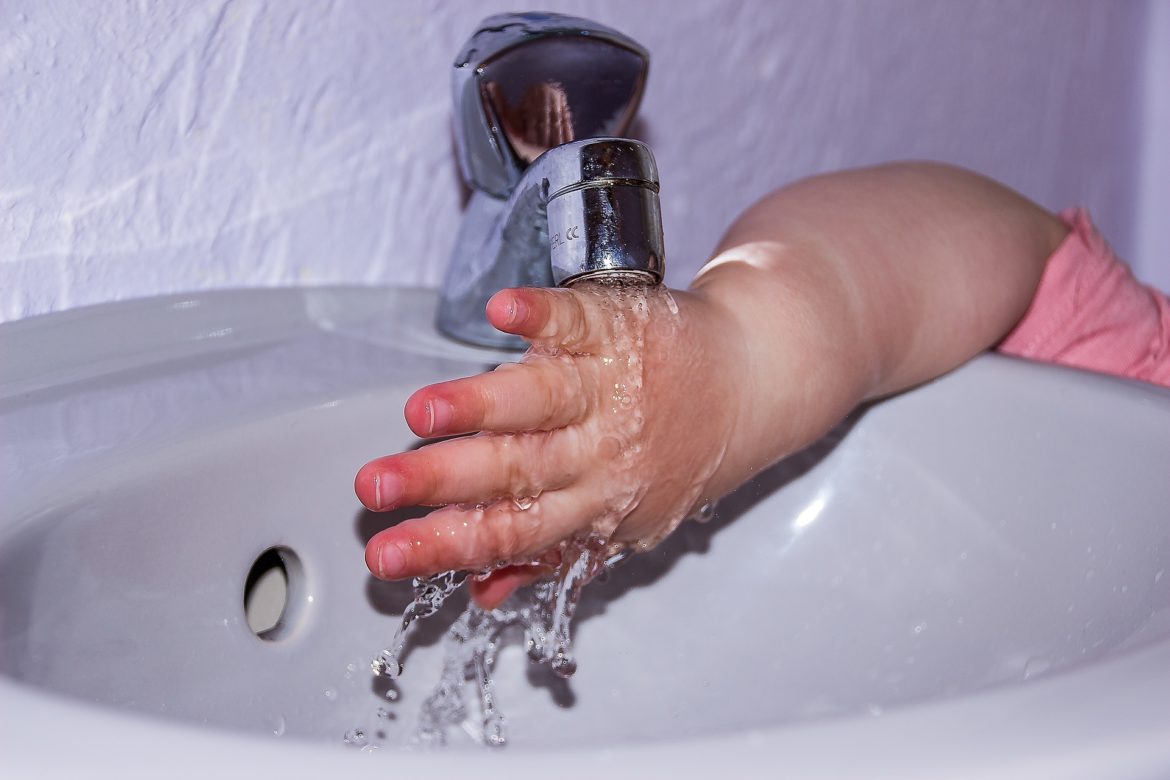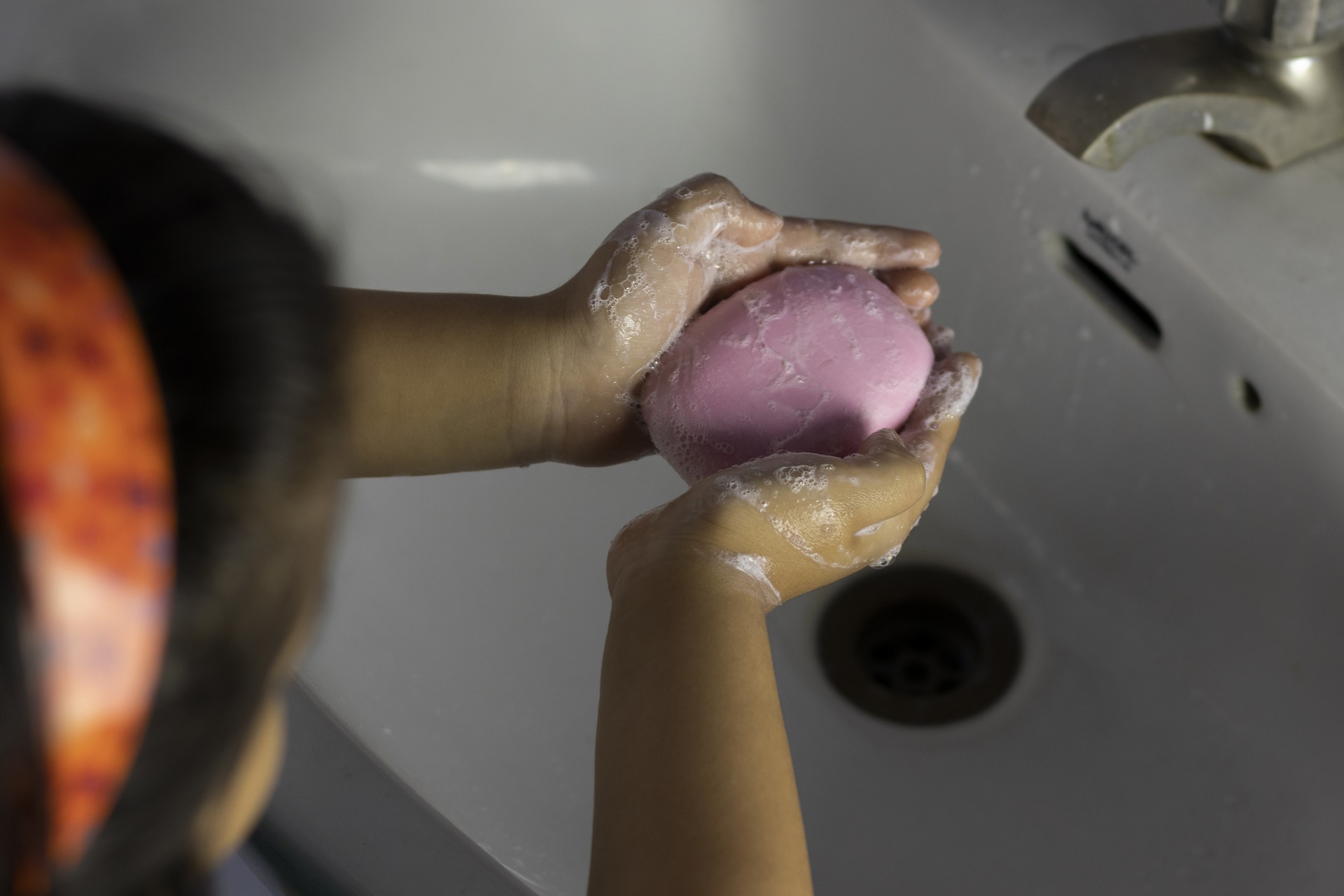 My name is Victoria Patrick from a beautiful country called Kenya. I moved to France in September 2018 as an Aupair, in a beautiful, calm, and nice city Toulon that's located in the South of France. My objective for coming here was to learn a new language, experience new culture, and customs.
In addition to that, I also wanted to make new friends from different parts of the world. The progression of my experience as an au pair made me discover a passion for working with kids. This resulted in making a step towards acquiring more knowledge on children's services.
After my year experience in aupairing, I moved to Paris to facilitate getting into an institute that could allow me to study a diploma in childcare. My effort bore fruits when I landed in the safe hands of the Paris Institute of Childcare Training and Le Repertoire de Gaspard. I have worked with the institution since 2019 September, and in September 2020 enrolled in the CAP Accompagnant Éducative Petite Enfance training programme, which I am doing up to date. In this diploma you learn much about how to accompany children in a positive and healthy development in terms of emotional,physical development and autonomy , also through several activities and replying to their needs.
Supporting autonomy through everyday acts is one of the ways in healthy child development ,it's also helping the children have the self-confidence to do certain things and become independent, the ability to act and think for themselves. By becoming autonomous,it helps children  develop their self-esteem by creating a stable and rich inner life that will help them prevent boredom and get rid of their dependence on others.
I am going to talk about an example of one activity that I do every day with the children I take care of washing  hands. Washing hands is a great way to support the autonomy of children in their daily lives, around an essential hygiene routine.  Washing hands is one of the best ways to prevent the spread of germs. Which means you are less likely to get sick – an important lesson at any time, but especially in these times.   Children can start to learn how to wash their hands at a young age, as long as the activity is modified to their age level and safe.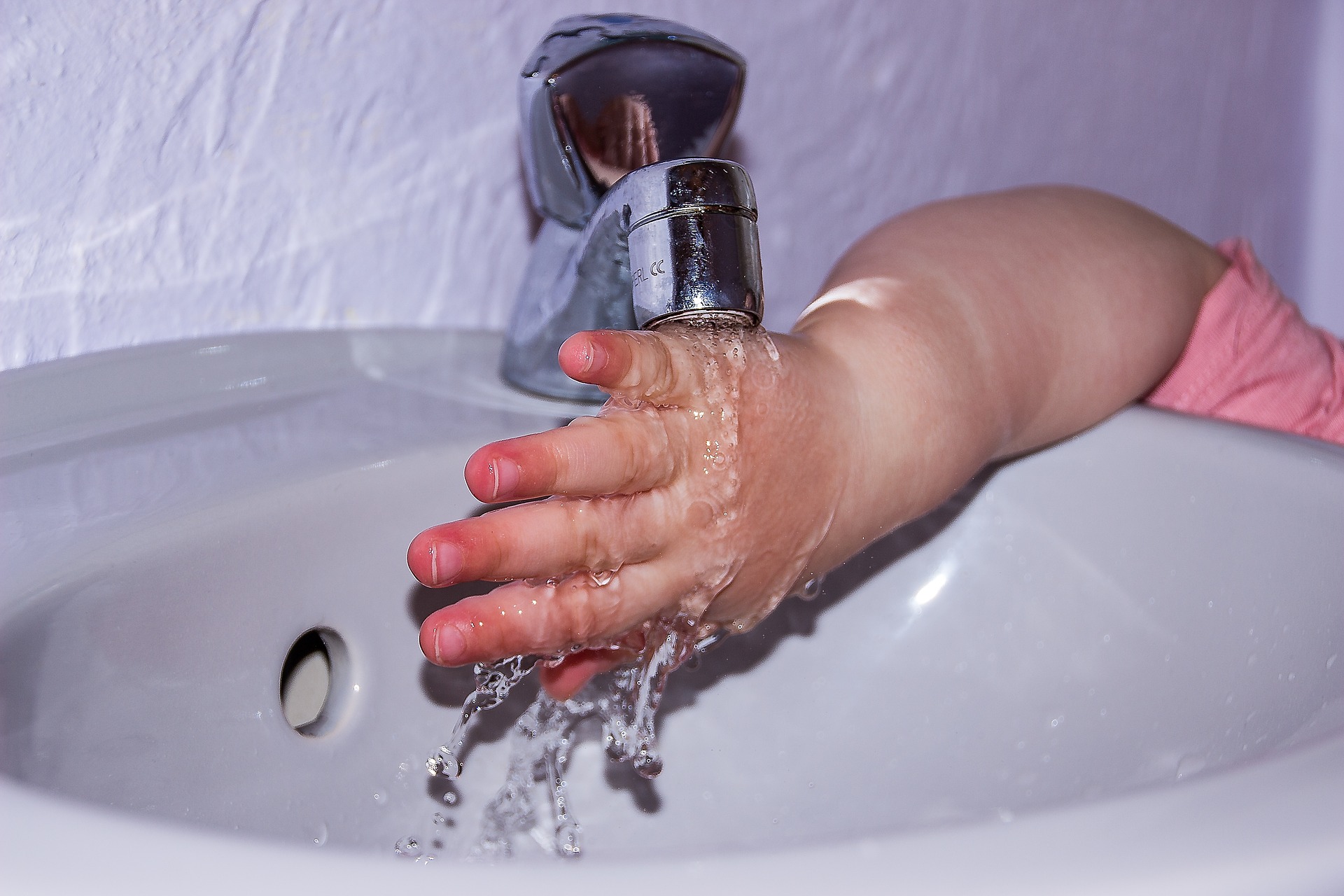 PROPER HANDWASHING FOR KIDS
Here is some ways that I have encouraged handwashing for the children I look after: 
I explain that we must wash our hands before and after eating, once inside from outside, after using the toilet, and after any activity where our hands get dirty or where we may touch "microbes."
I also explain to them the right way to wash hands. We need to teach children that washing their hands is more than just rubbing their hands with soap and then rinsing them. Germs can be found on top of their hands, in between the fingers, and especially underneath the fingernails.Children need to learn how to wet their hands, apply soap, scrub, rinse, and dry properly. 
I ensure that the environment is set up for them – a stool to reach the sink, soap that is adapted for a child (their skin is more fragile that adults), dry towels. I also prepare a handwashing song in advance, that we sing together to establish a routine and make it fun.
Wash  hands together with the children  often so they learn how important this good habit is,the more you do it with them the better!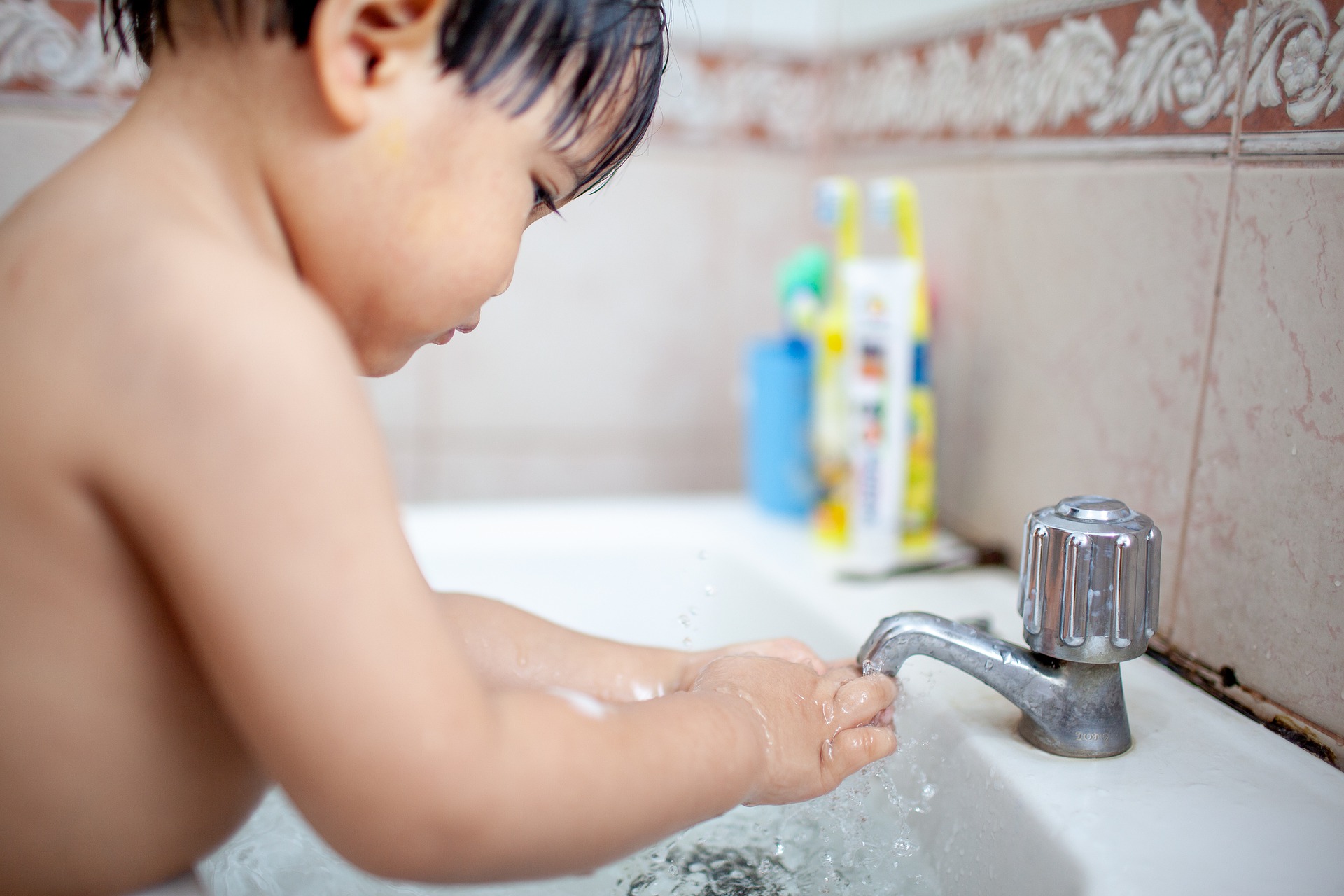 STEPS FOR WASHING HANDS FOR KIDS 
 -Make sure the space is set up correctly.  
-Invite the child to come wash hands.  Encourage their autonomy by asking them to push up their sleeves and step up on the stool (all while keeping a close eye on their safety, intervening where necessary but respecting their rhythm and allowing space to learn).
-Wet your hands with clean, running water (warm but not too hot – we must always pay attention to their safety
-Use soap and lather up for about 20 seconds (enough time to remove the germs)
-Make sure you tell them to get in between the fingers, on the backs of hands, and under the nails where  germs like to hang out. And don't forget the wrists!
-Rinse and dry well with a clean towel.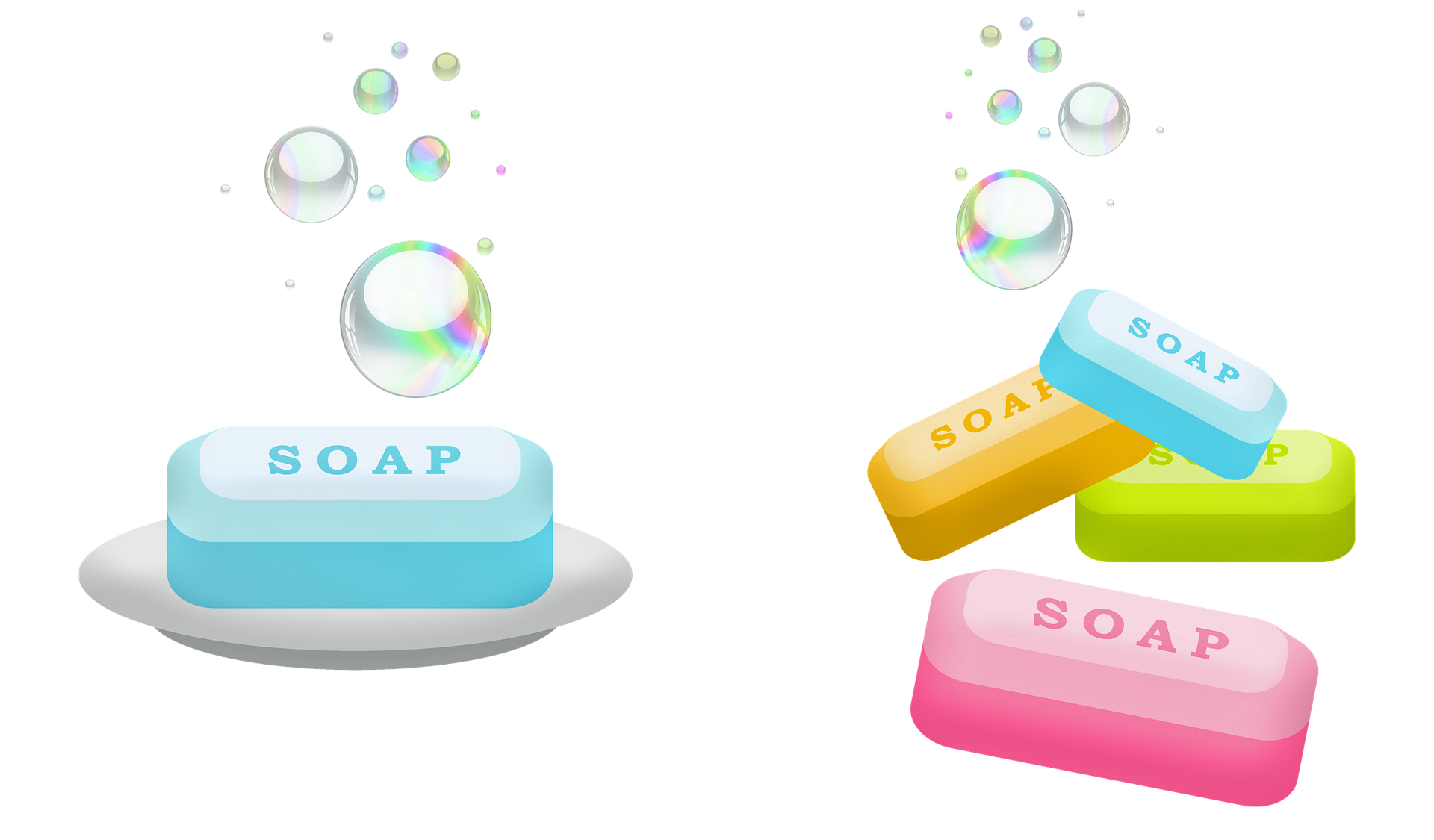 MAKING IT FUN & ENCOURAGING
To get children excited about washing their hands it's best to make it fun. Here are some tricks I use with the kids I take care of.  They are between the age of 2 years and 4 years which is a stage that kids often forget to wash their hands or sometimes don't like washing their hands first to make sure that forgetting will not be an excuse for them not washing their hands, a fun and easy way to remind little ones about how to wash their hands are to put that big poster near the sink on washing hands.
Secondly, remind them that their hands need to be washed for at least 20 seconds to be thoroughly clean. To help children wash their hands for a full 20 seconds is not easy; I try using different tricks here and there like using scented hand wash that is adapted for the children.  Another good tactic to employ: teaching children hand-washing songs that provide them a concrete duration for scrubbing up.
I remain calm and kind in inviting the children to wash their hands when they may not want to do so.  Songs help here, as do allowing choices where possible (for example, a choice of soap).  I always encourage, reassure, and use positive communication to reinforce the child's confidence and self-esteem.
    In conclusion,I would say as with any skill, hand washing needs to be taught and practiced. It is especially important that this skill is learned before a child enters an age where they will be attending school or play periods without a parent present. Many common childhood illnesses can be prevented with a strong healthy immune system and proper handwashing techniques for kids.  It is important for us as childcarers to enforce this routine, and to support the children's autonomy in life.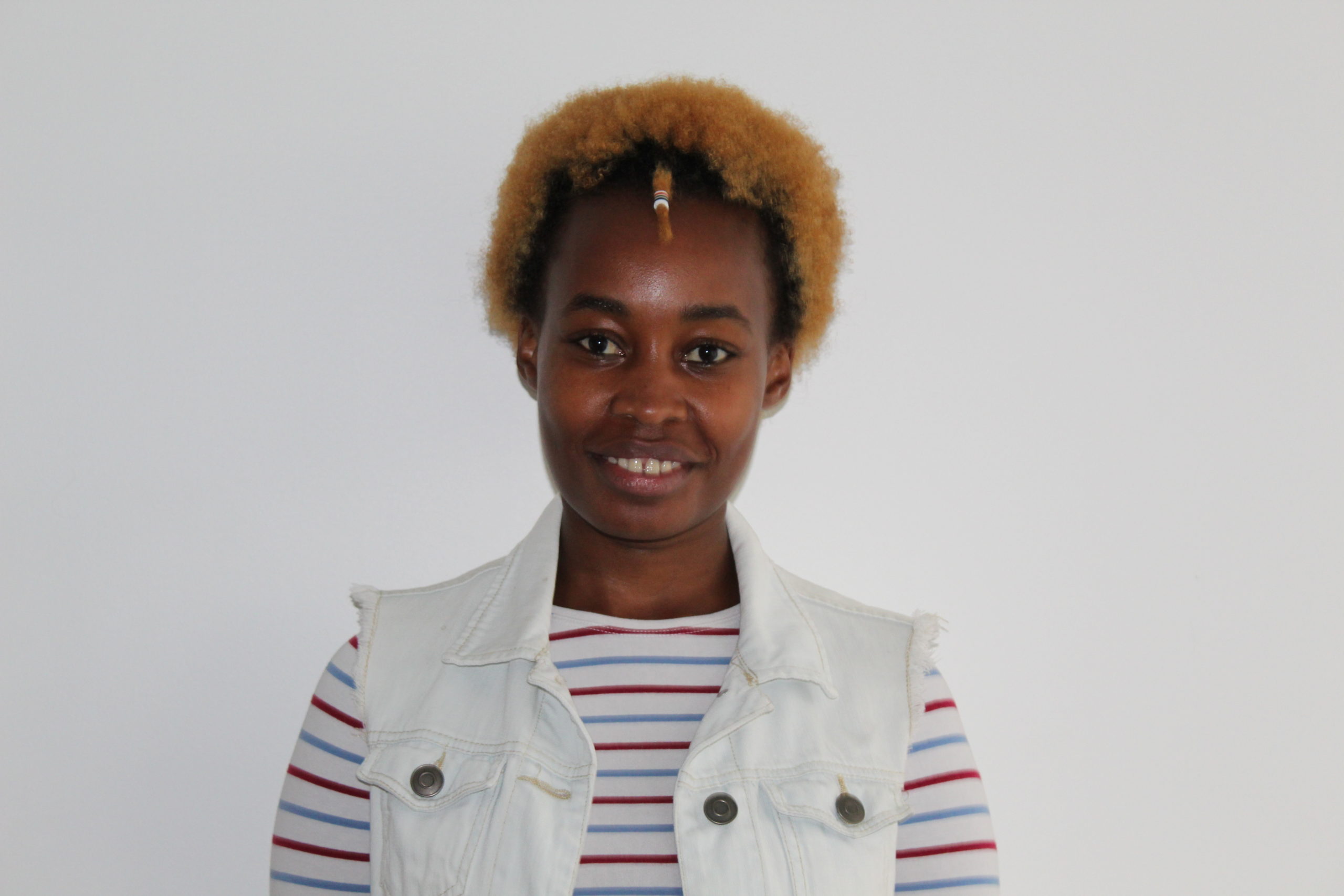 Victoria Patrick, CAP Student 2020-2021