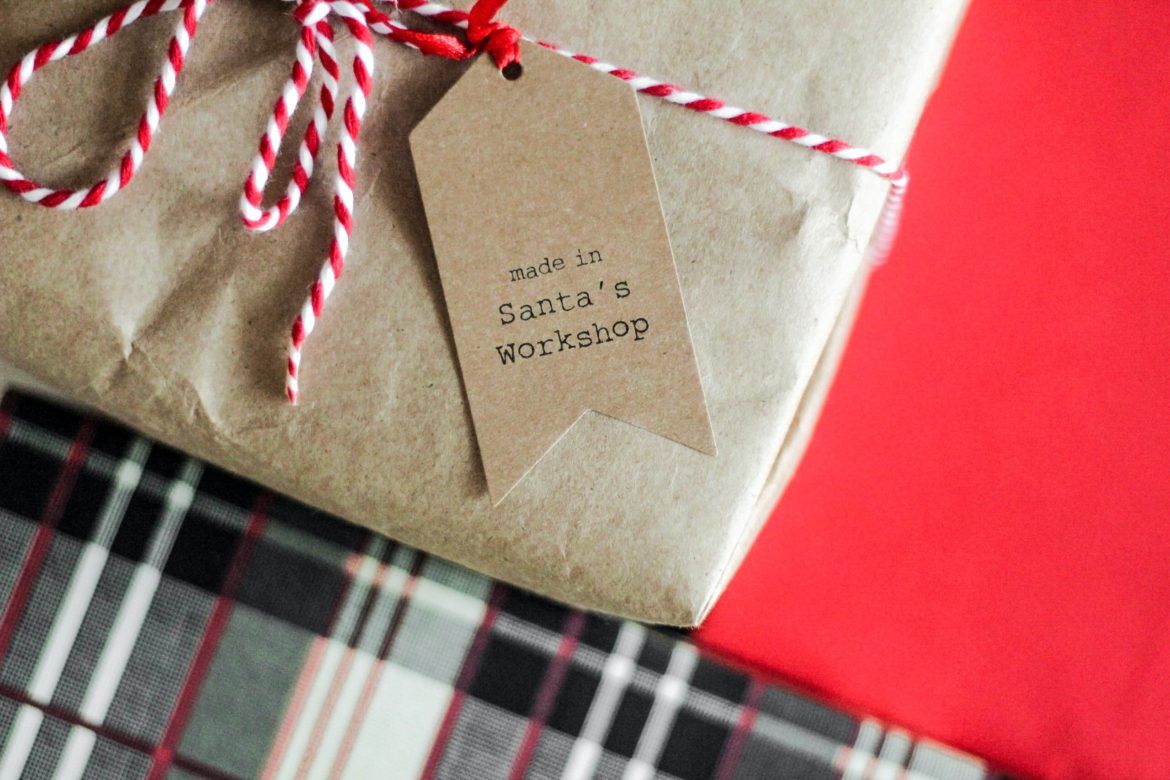 With only a few weeks away from Christmas and all this free time we have now during the confinement, why not get your head started on Christmas gift planning!
While it is easy to search online for gift ideas via many online retailers, we can all agree that nothing speaks more than something handmade from the heart.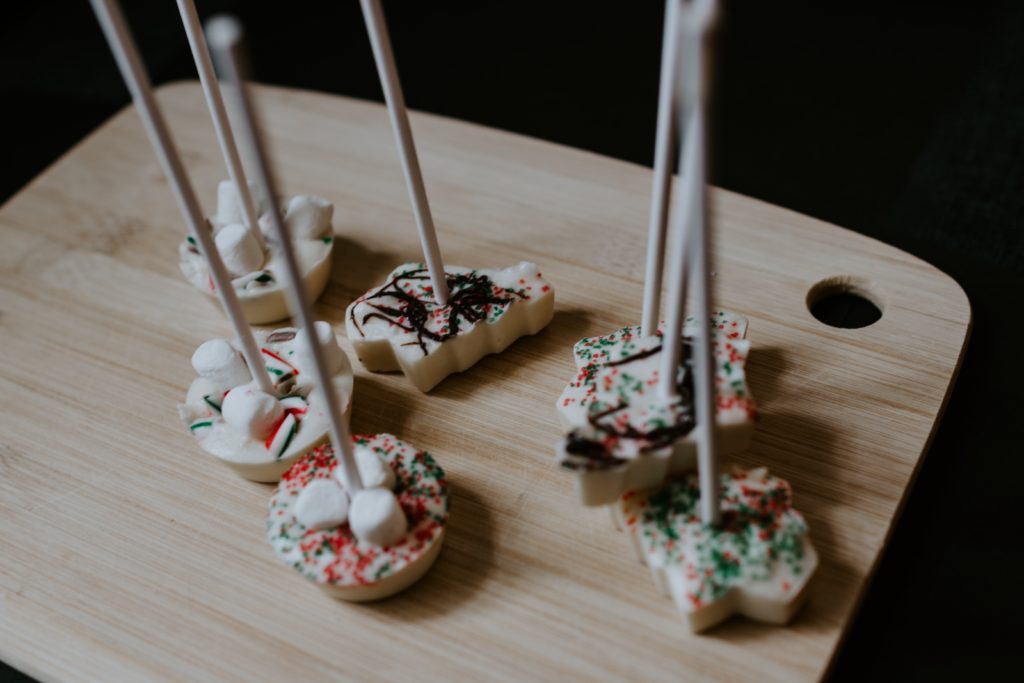 You will find below a few handmade Christmas gift ideas for you to try yourself and/or with your children. Most of these handmade gifts are extremely easy to make, with just a bit of creativity and love to give.
Have fun and happy gift making! 😊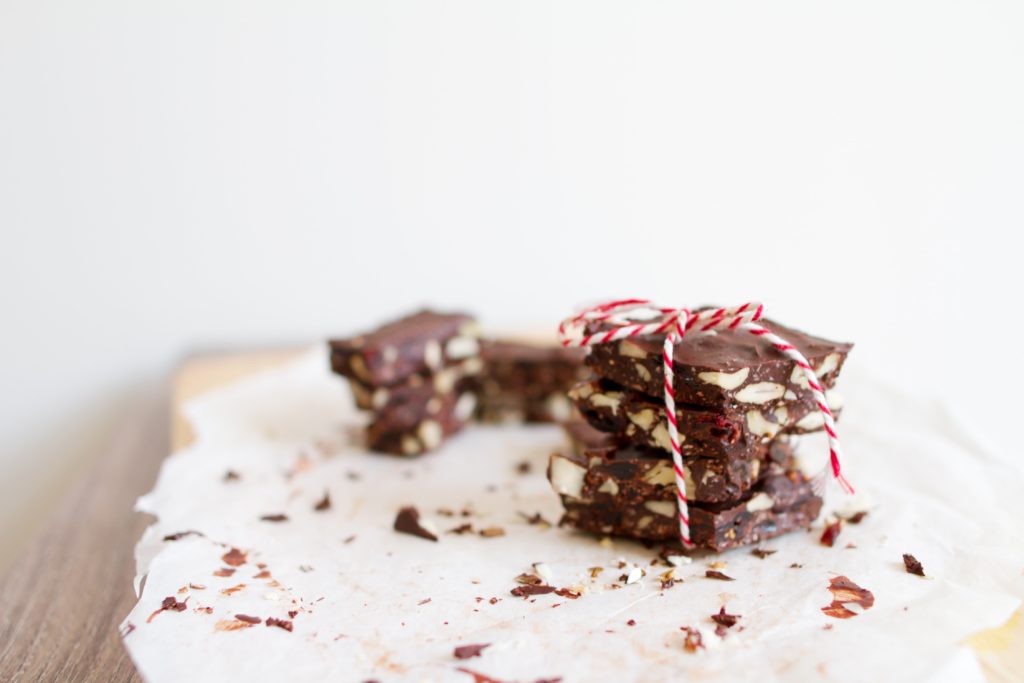 1. Chocolate Nut Toffee Bark
A simple recipe that is fun to make and oh so delicious as a gift 😉.  Below you find the step by step guide and if you would like to see this recipe in action, just click here.
Ingredients
2 cups butter
2 cups white sugar
¼ teaspoon salt
2 cups semisweet chocolate chips
1 cup finely chopped almonds or other nuts of your choice
How to make it?
Cover a large baking sheet with parchment paper.
In a large heavy-bottomed saucepan, combine the butter, sugar, and salt.
Cook over medium heat, stirring until the butter is melted.
Allow to come to a boil, and cook until the mixture becomes a dark amber color, around 20 min or so.
Stir occasionally.
As soon as the toffee is ready, pour it out onto the prepared baking sheet.
Sprinkle the chocolate over the top, and let it set for a minute or two to soften.
Spread the chocolate into a thin even layer once it is melted.
Sprinkle the nuts over the chocolate, and press in slightly with a spatula.
Place the toffee in the fridge to chill until set.
Break into pieces, and place in an airtight container such as a cute glass jar.
Feel free to decorate the jar beforehand 😉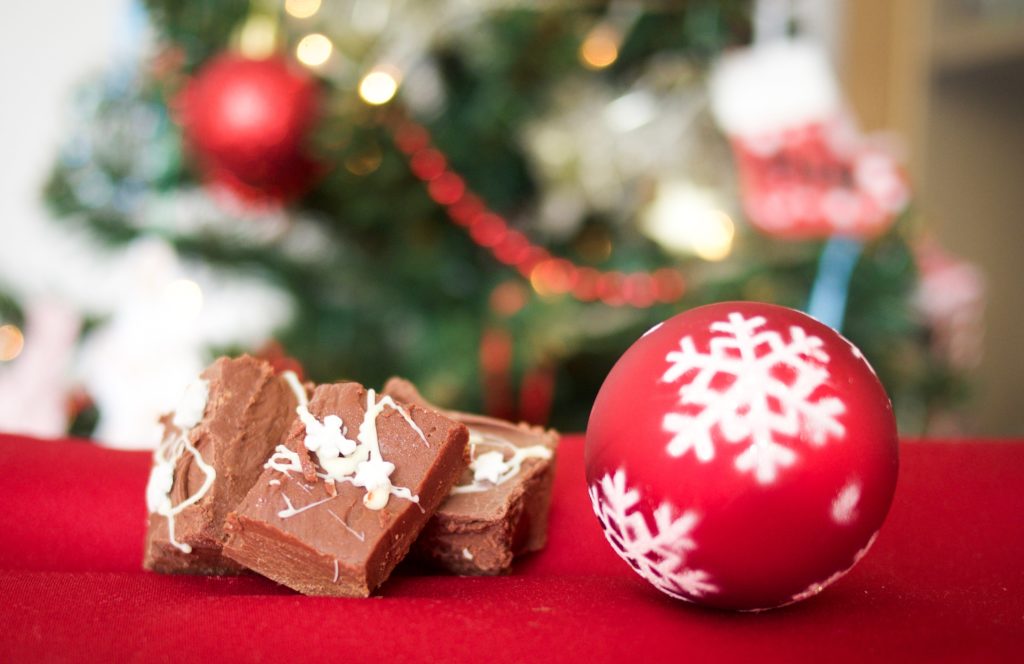 2. Gingerbread Fudge
Here is another delicious gift idea you will love to give it a try! You may want to save some for yourself before you wrap it all up! 😉 For a video recipe, please click here.
Ingredients
340g white chocolate, melted
1 can sweetened condensed milk
1 tsp. ground nutmeg
1 tsp. ground cinnamon
1 tsp. ground ginger
Red and green sugar sprinkles or nonpareils
How to make it?
In a large bowl, mix together white chocolate and sweetened condensed milk.
Add nutmeg, cinnamon, and ginger and stir until combined.
Stir in almost all nonpareils (leave some to sprinkle on top) until combined.
Using a spatula, transfer fudge into a parchment-lined glass baking dish and smooth over top.
Sprinkle with remaining nonpareils and let sit until firm, at least one hour.
Transfer to the fridge to speed up the process.
Cut into squares and place a handful at a time in the packaging of your choice.
You can wrap your fudge squares in a small transparent plastic bag and tied it with a pretty ribbon.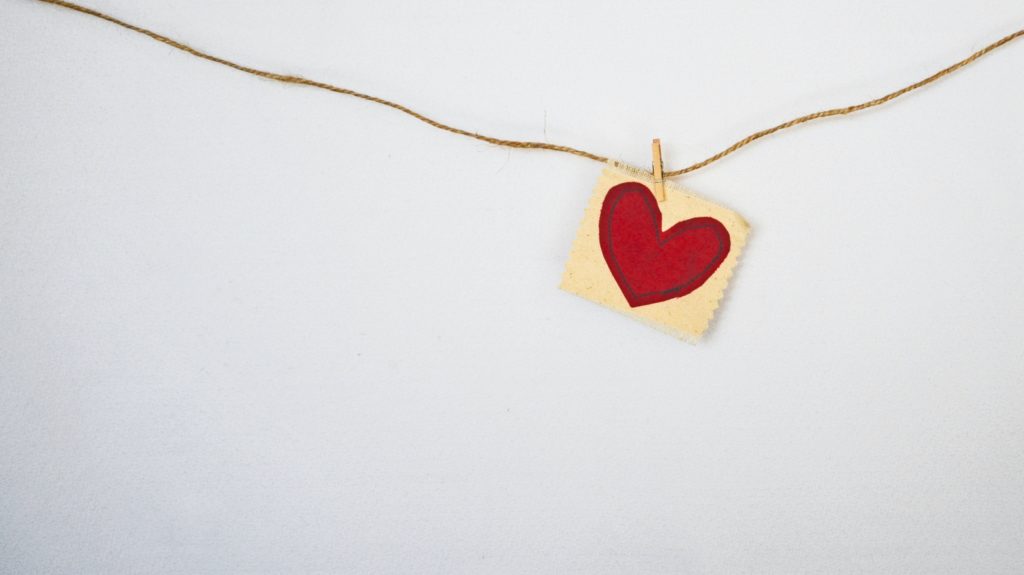 3. Salt Dough Ornaments
Making your own Christmas ornaments can be a lot of fun and sharing your art creations with others makes it a perfect gift idea. Follow the instruction below and for a further visual guide, go to this website.
What will you need?
4 cups all-purpose flour
1 cup of salt
1 ½ cups warm water
cookie cutters of your choice
acrylic paint and glitter for decorating
How to make it?
Preheat oven to 165 degrees C
Mix well flour and salt
Gradually add water, stirring with a large spoon.
Finish mixing with hands.
Knead until soft and pliable.
Roll out on a floured surface about 0.5cm thick.
Cut shapes with cookie cutters.
Place on cookie sheets.
With a toothpick make a hole in the top of the ornament for threading string.
Bake at 165 degrees C until hard, about 1 hour.
Decorate with paint and let it air dry.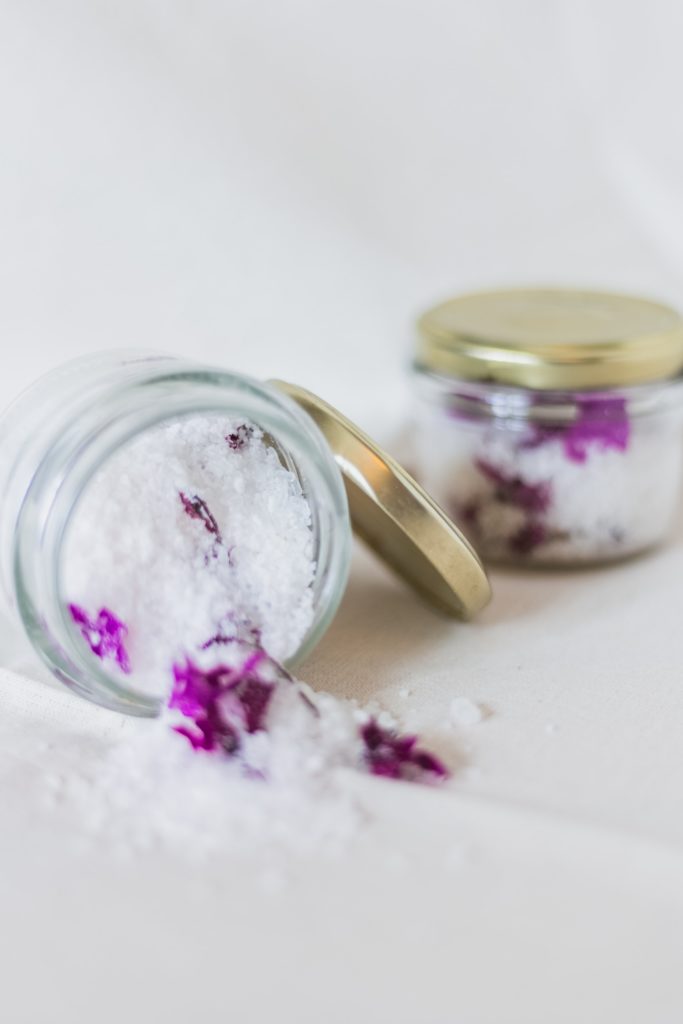 4. Handmade bath salts
Homemade cosmetics are one of the best gifts of all time. You can let your imagination run wild by alternating the dye colours or natural oils. Put the salts into a nice jar, decorate and the gift is ready! To get you inspired, have a look here at how cute those bath salts can look.
What will you need?
3 cups Epsom Salt
2 cups Sea Salt
1 cup baking soda
essential oil of your choice
food Colour of your choice
a cute container such as a jar for packaging
How to make it?

In a large bowl combine Epsom salt, sea salt, and baking soda.
Add in about 15 or 20 drops 5your preference how strong you like the smell be) of essential oil and stir or whisk to distribute evenly.
Divide bath salts in half.
Use a separate bowl to color bath salts with 4-6 drops of food colouring of your choice.
Layer bath salts in jars.
Depending on size of the jar you are going to use, you can use few tablespoons per layer and pressing the salts down before adding a new layer.
Close firmly the jar and decorate it with paint or ribbon.
Do you have any other fun DIY Xmas gift ideas? Have you tried other home-made gifts with the children? Let us know in the comments below!😊