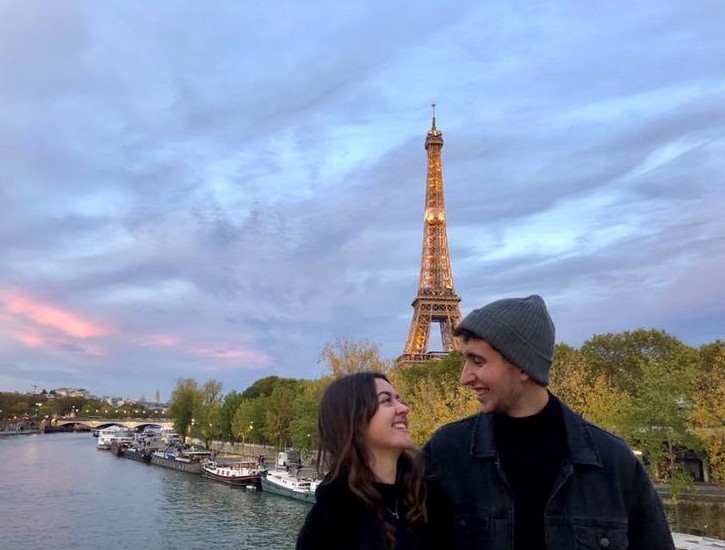 After a whirlwind summer of romance in the cities of Vietnam, on Lake Geneva and on the Cornish coasts of England, Sebastian and I wanted desperately to continue our story. We decided Paris would be a good start to a relationship, but after endless searching for English-speaking jobs and apartments to rent, which were in our budget and weren't 6 square metres, we reluctantly came to the conclusion that the logistics were too difficult. With my heart set on a romantic year in the city of love, I continued to browse my options, stumbling upon Le Repertoire de Gaspard advertising a vacancy.

The Start To My Le Repertoire de Gaspard Journey
I had experience in childcare, and they had vacancies that suited my availability and seemed to be a friendly and welcoming company, the only issue remaining was accommodation. While looking out of my bedroom window at a gloomy and cloudy English village, a French number lit up my phone screen, and it was the lovely Magda calling me from Paris. Immediately they introduced the different family options and organised Skype introductions to get the ball rolling, within a matter of days I had a family willing to take me on. A lovely family who lived in Le Marais, right next to Hotel de Ville, with a sweet 5 year old girl.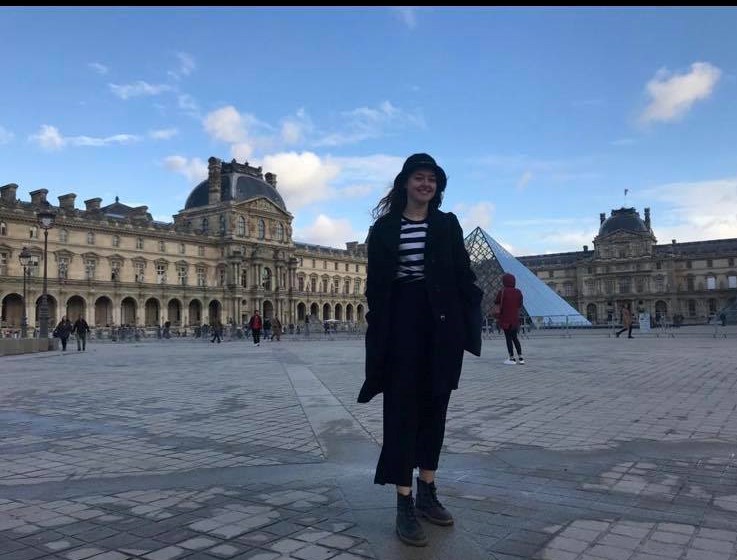 Finding Accommodation in Paris
After expressing my concerns to the agency about the lack of suitable accommodation in Paris, straight away they were sending me information about different living options, encouraging me and keeping me hopeful. A day passed, and another call came through; they knew of an apartment through friends that had just opened up, immediately putting us in touch and organising a Facetime with the landlord. In just days, everything had suddenly fallen into place. We were set to move into our gorgeous new apartment in 5 days, and start my new childcare job in 7 days. Something we thought was an impossible idea very
quickly became our reality and we were enjoying getting swept up in the excitement and absurdity of it all. Need some tips for finding an apartment in Paris? Check out this blog post for help!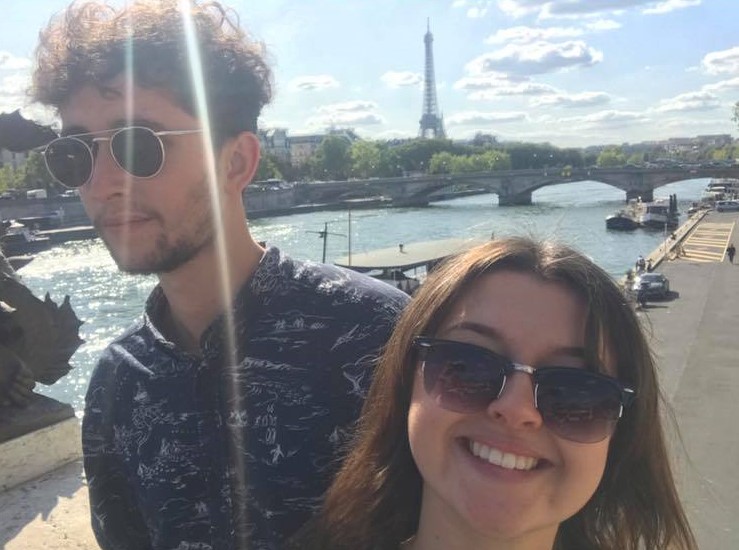 And 6 months on…
I can say it has been the most diverse, exciting and rewarding 6 months of my life so far. Immediately Le Repertoire de Gaspard were friendly, open and accommodating. They felt like friends I could rely on rather than work colleagues. On Fridays I could wander down the Seine in the hot city heat to the free French classes offered for all levels. After I would stroll down the Champs-Elysees and take a short metro ride to the quaint streets of Le Marais and sip on an espresso as I waited to pick up my child from her school.
If I had any issues with my schedule or some aspects of childcare they immediately put my happiness and wellbeing first, acting quickly to ensure I was content. Being 20 years old and moving to a different country with someone is daunting and can be stressful, but knowing I had the support of Le Repertoire de Gaspard made all the difference.  I loved the weekly yoga classes I could attend; my friends couldn't quite believe it when we were chatting and I'd say I was walking down the Champs Elysees to my yoga class! Want more info on what Le Repertoire de Gaspard can offer? Check out their instagram page for an insight to life with the Gaspard team!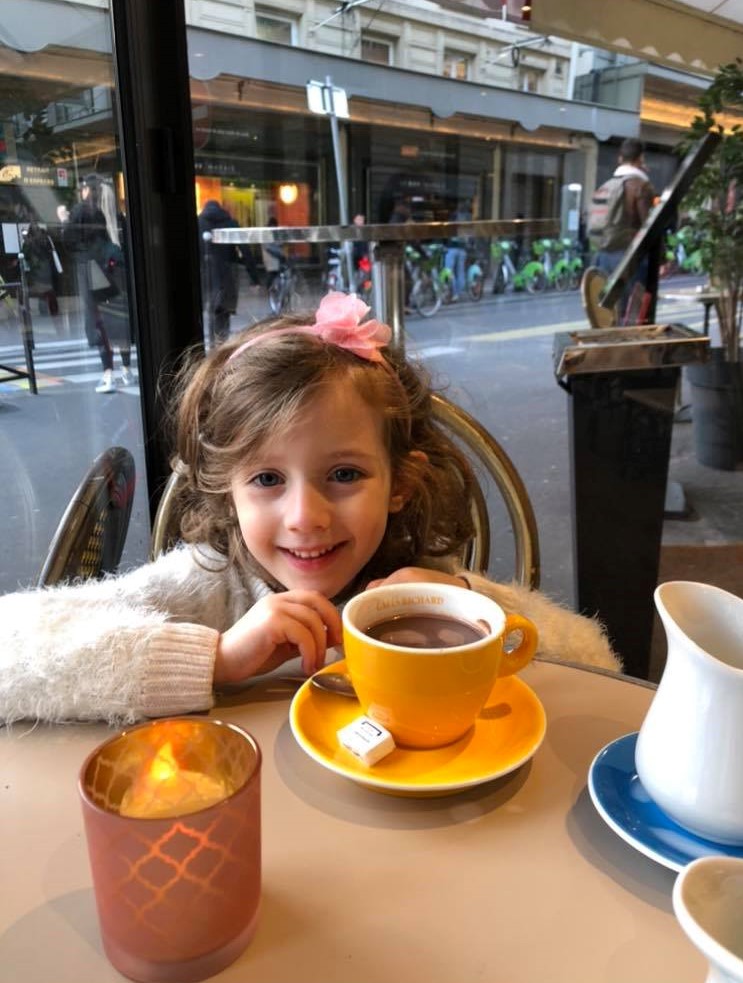 Le Repertoire de Gaspard made something possible that I really didn't think could happen. I have had the most incredible experience living in Paris, teaching English and looking after lovely children, whilst learning about and embracing the culture. Nothing is impossible, it may look difficult or you may think the logistics are too complex but take that leap because they really can be possible for you!
Want to find out more about Le Repertoire de Gaspard and start your Paris journey today? Check out the website!
By Lauren Jeffries