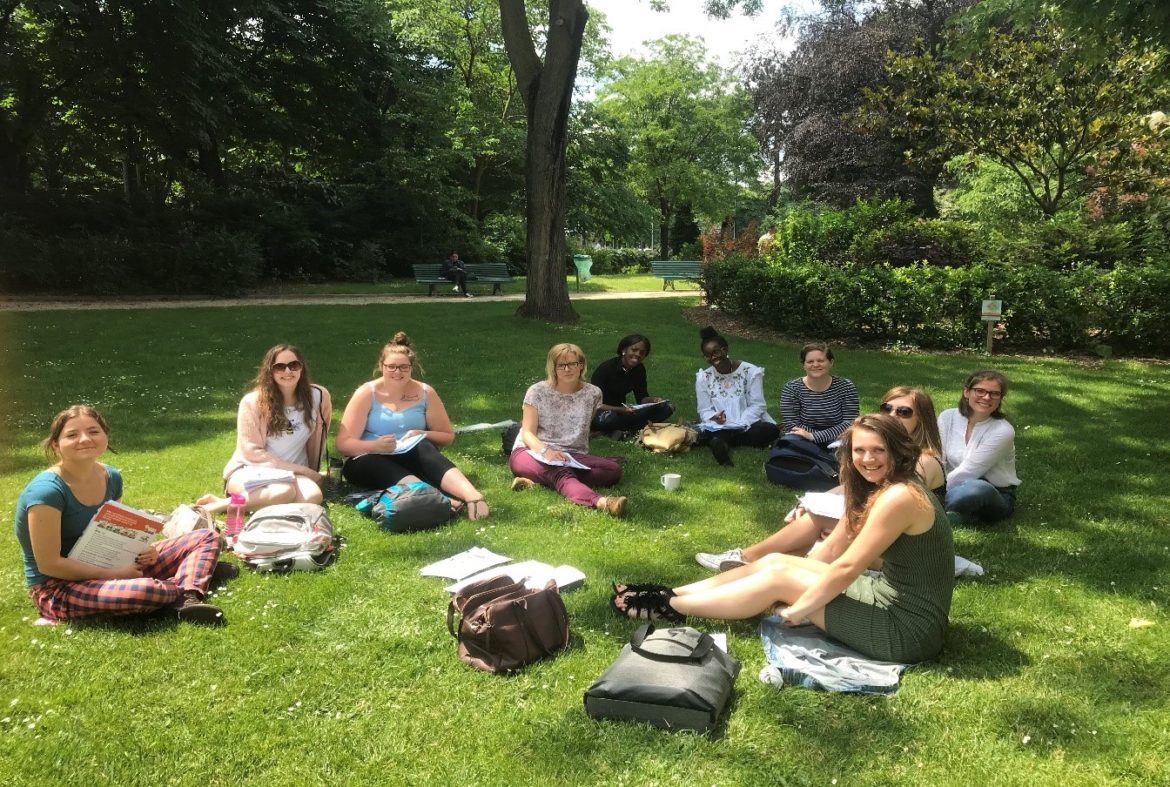 When I moved from Australia to Paris, I didn't really know what Paris had to offer me except being payed to work and study with Le Répertoire de Gaspard. In addition to fulfilling my dream of working in childcare I was taking the opportunity to do so in a new place.
First impressions
After arriving in Paris from a 24-hour flight, I was overwhelmed and homesick! Everyone was speaking French and I didn't understand anything! At this point, I was scared and felt alone. On day two in Paris, I received a phone call from Le Répertoire de Gaspard welcoming me which made me realise why I was here and assured me that everything was fine. After the first few weeks with the agency, I was taking advantage of the free French lessons as part of the course and the days of not understanding French where over! My teacher was amazing and I was soon talking French and getting myself around. I had moved places and booked tickets for trips – I was really enjoying my time here!
Immersing in everything French
Before I knew it, I was taking advantage of living in Paris; exploring parks and the areas surrounding Paris which I could explore with just my Navigo travel card. Furthermore I was soon experiencing all the yummy foods France offers plus trying things I had never eaten before like frogs and snails. As time went by, I was falling more and more in love with Paris.
Highlights
I took part in the 5km colour run and 10km de Paris run with the Le Répertoire de Gaspard team.
I used my salary from working with the agency to visit the many museums and other attractions (for those who are a EU citizen and under 26 these are often free of charge!).
As time went by I used the many school holiday breaks to take trips to Amsterdam and to places in France like Nancy, Orléans, Versailles and Lyon (and many others nearby).
I was also able to see my host family and the friends I made when I went to school in France in 2014.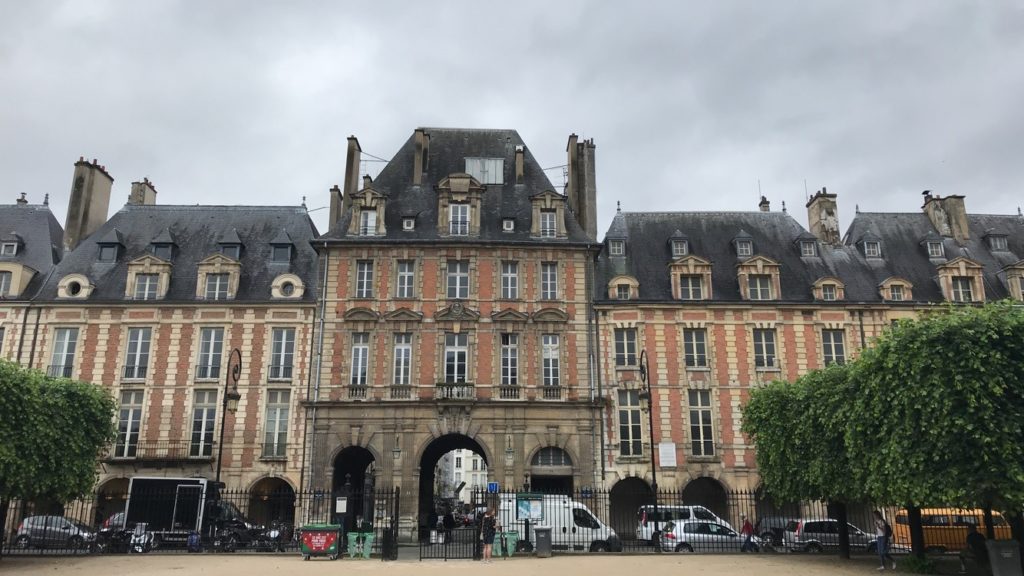 Wouldn't change a thing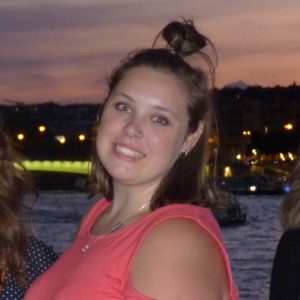 When I started the course with Le Répertoire de Gaspard, I didn't know I was going to make so many amazing friends that became a family away from home. I also didn't expect teaching English to be so rewarding! As I look back on my time and my experience I would not change a thing. My experience has made me who I am today; my horizons have been expanded and I have learnt to live away from home, becoming independent and grasping how to budget effectively. So many opportunities have now been opened for my future; I have achieved some amazing goals and embraced the culture here in France. I've joined in many traditions and made the best memories with a wonderful community.
By Ayesha Middleton, childcarer and CAP diploma graduate