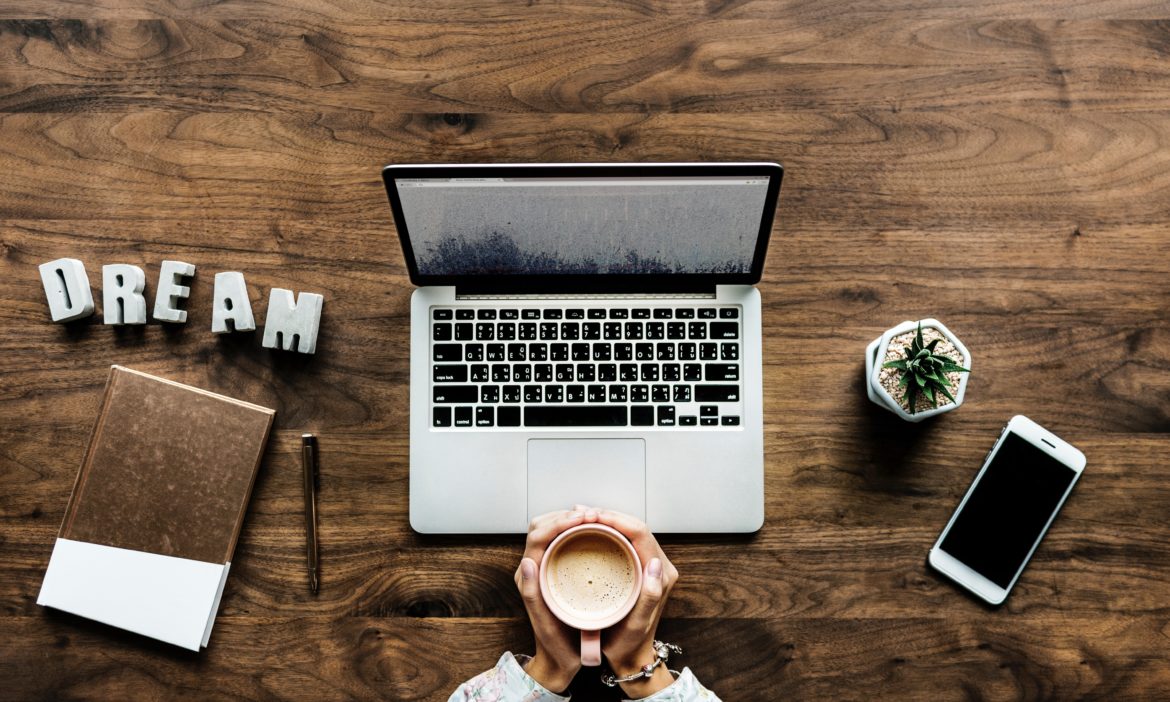 It's no secret that Paris is an expensive place to live. With the amazing food, the beautiful sites, and the great friends you will make, it can be hard to stick to a budget. But never fear, the budget queen is here! I have come up with four helpful tips for budgeting your stay in France.
1. Prioritize
Think about what's most important to you. Is it enjoying the amazing Parisian cuisine as often as you can? Is it living in a flat bigger than a closet? Is it travelling somewhere new every weekend? It's important to decide where you want to budget and where you want to splurge. Take into account what you need to be happy and start from there.
2. Create a monthly budget
Take a look at how much you're spending each month and compare that with how much you make per month (our website gives you some example costs which you can use as an estimate). Budget in your rent, food, extra curriculaires and travel. Create a spreadsheet and add up all your bills against what you currently earn to determine how much extra you will have to spend each month.
3. Create goals
After creating my budget I decided I wanted to save a certain amount of money each month to be able to travel in the summer (my main priority).  To stick to this goal I take that amount out in cash each week and don't allow myself to use my credit card. Find what works best for you, so that you can stick to your goals.
4. Take advantage of free STUFF
There are ALWAYS free things to do in Paris. Here are a few examples:
Spend a day walking the city
Check out local parks in Paris and the Ile-de-France region
For those of you who are under 26 (and have EU citizenship or visa), you are able to enter most museums for FREE
For the rest of you, you can enter museums for free on the 1st Sunday of every month
Have a picnic with friends along the Seine
See an outdoor film at La Villette in the summer
So, get those budgets ready and start saving!