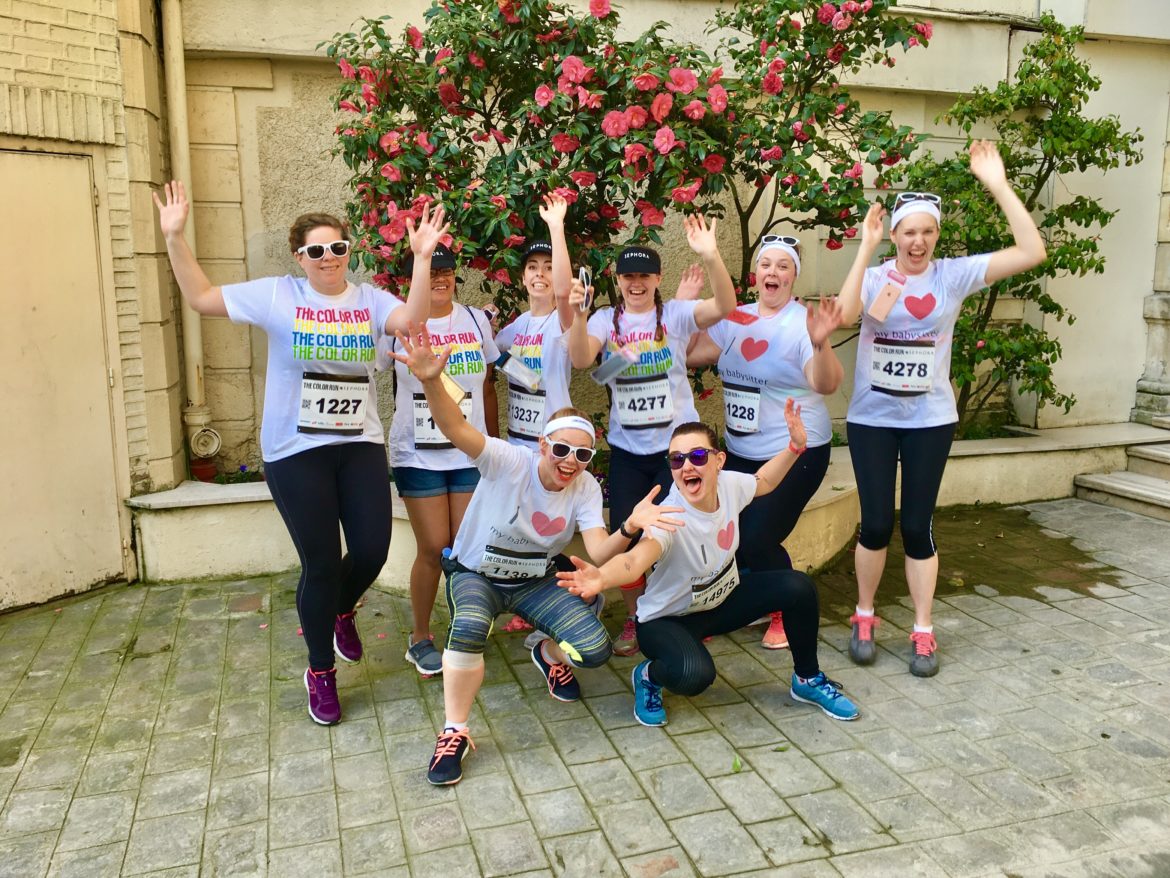 I joined Le Répertoire de Gaspard in 2016 as a childcarer for two families with three children aged 3, 4 & 7 and as a student of their CAP Petite Enfance programme, a 10 month course on childcare best practices that allowed me to study in France. A typical day for me was going to childcare and French classes at the agency from 9am to 3pm, followed by picking up the children from school and taking them home where we completed English activities and games and followed their daily routine.
Study in France
The CAP Petite Enfance diploma has helped me to understand the French Education system as well as further my skills in childcare, such as key development skills and what techniques I can put in place to help the child meet these. Through the classes provided by Le Répertoire de Gaspard, I was able to build on my existing childcare experience, especially with the practical lessons and internships in Parisian schools. To study in France as well as gain an official diploma recognised here has been a great opportunity!
Being a part of the Gaspard community was also a big positive as it ensured I had a friendship group as soon as I arrived in Paris. I also became a keen runner after joining the Jog Gym group and took on the mantle of being coach in 2018. 😉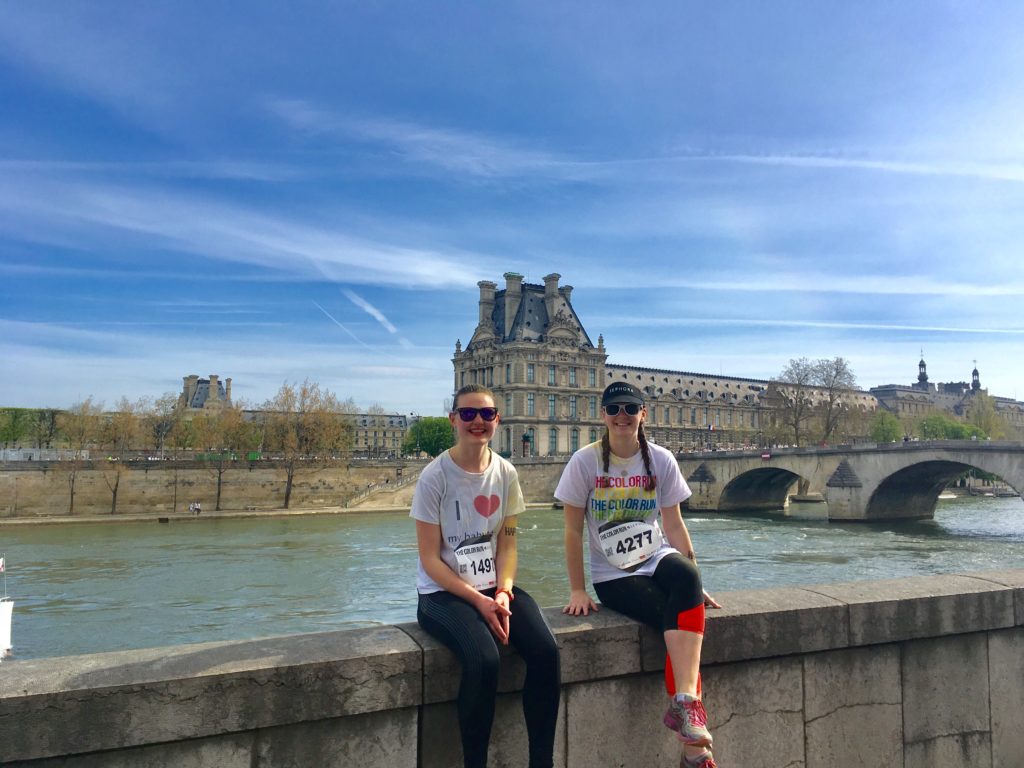 Putting the study into practice
I am now in my third year with the agency, working with three families alongside a part-time position as a teacher's assistant in a French Ecole Maternelle in Paris. Having the CAP diploma certainly helped my application for this position in a French school as it proves I have knowledge, training and experience working at this level. I am using the skills and knowledge I gained in the CAP in my everyday tasks at the school, including student support in the classroom, preparing activities, lunch time supervision, and tying shoelaces!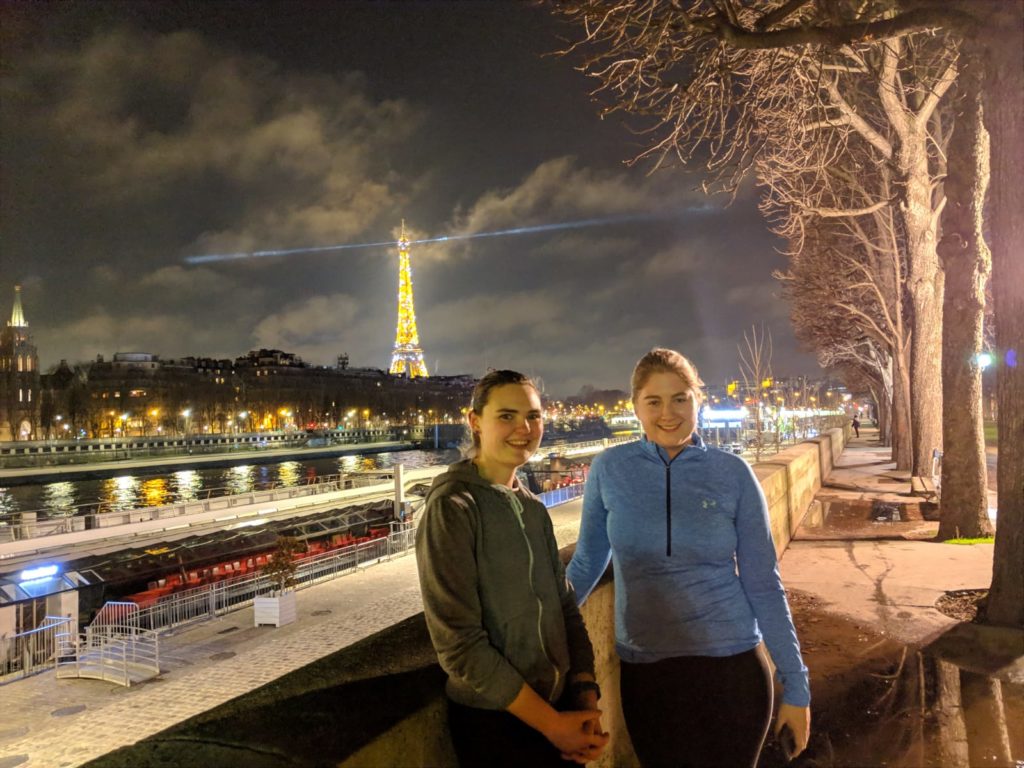 Studying French in France
Although I arrived in Paris with an advanced level of French, I still benefited from the free French lessons provided by Amelie as they have helped me to develop my accuracy and my confidence. Being able to immerse myself into the French language and culture by living in France has also really helped me to improve my French to a fluent level.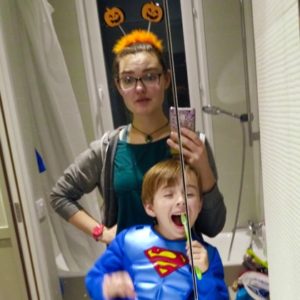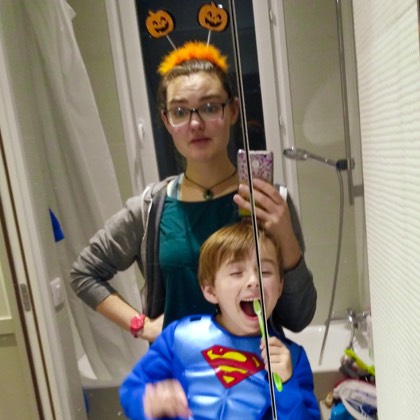 Jade Elliot, CAP graduate and childcarer with Le Répertoire de Gaspard