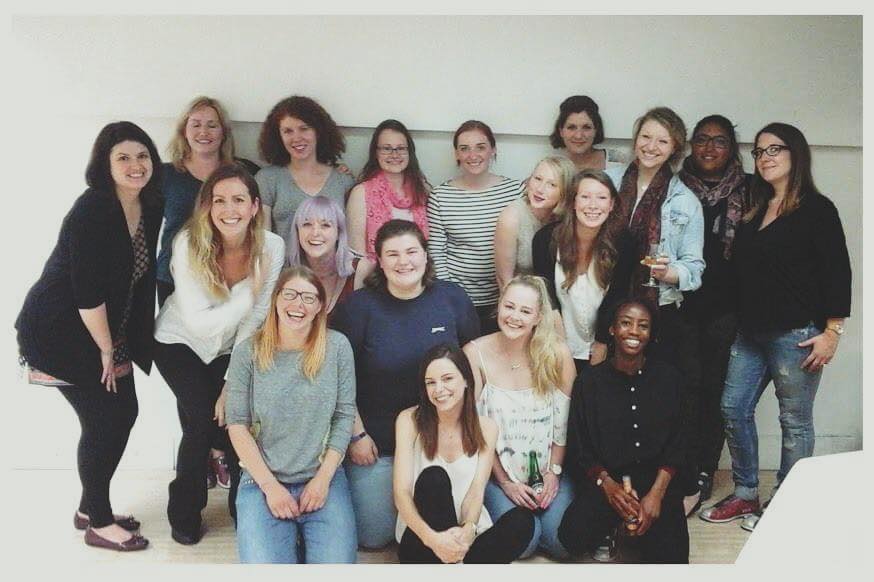 One of my favourite British actresses, Audrey Hepburn, once said; ´Paris is always a good idea' and with that in mind, I decided to spend my third year abroad working for Le Répertoire de Gaspard at the end of August in 2015, combining the job & the course alongside my French language degree at The University of Chester. They offered exactly what I was looking for which was a) to live in Paris and b) a childcare job. So I took the opportunity, sent in my CV & hoped for the best. When I opened my email the next day, I had already received a response saying that a Skype interview with them for the following day.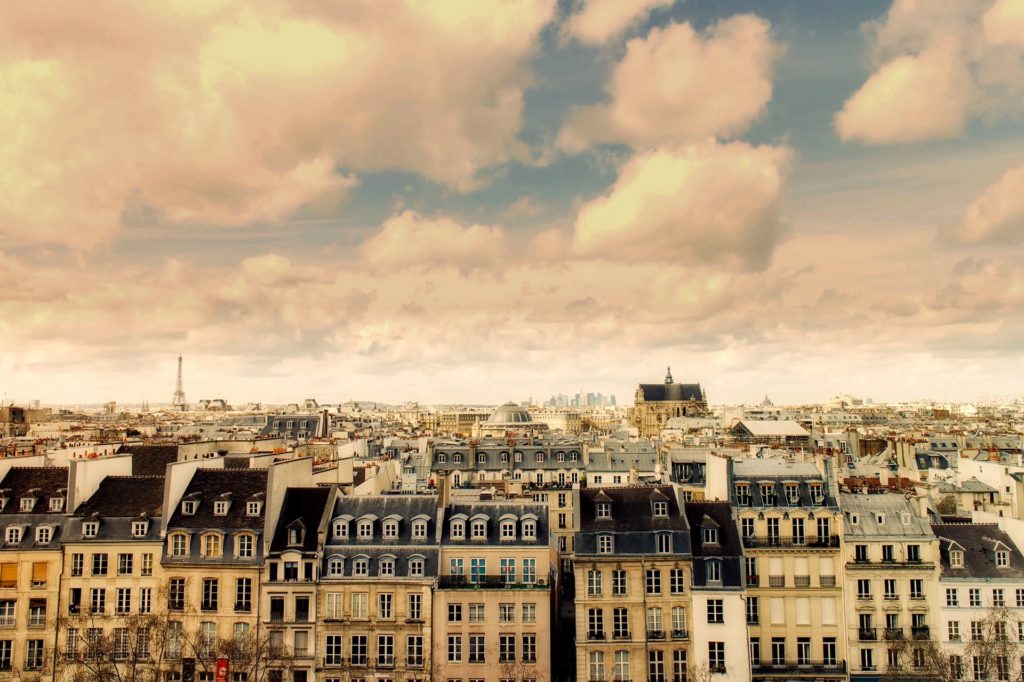 "I couldn't have felt more at home"
I couldn't have felt more at home, everybody in the company was so kind and I learnt so much. Additionally, the more I discussed the job with Catherine and Virginia, the more I was thinking about how much I wanted to work for Le Répertoire de Gaspard. I was so excited to think I would be working in the heart of Paris, just off the Champs–Élysées, and I kept thinking about how much this job would improve my French skills with the free lessons that the company offer! 
"The recruitment process was so easy"
The recruitment process was so easy; everything had been organised for me, from the childcare positions, family Skype interviews & meet ups, to the lists of equipment we needed for the job! It was perfect and I couldn't wait to be a Parisienne, use the metro everyday and start my new 'metro, boulot, dodo' lifestyle!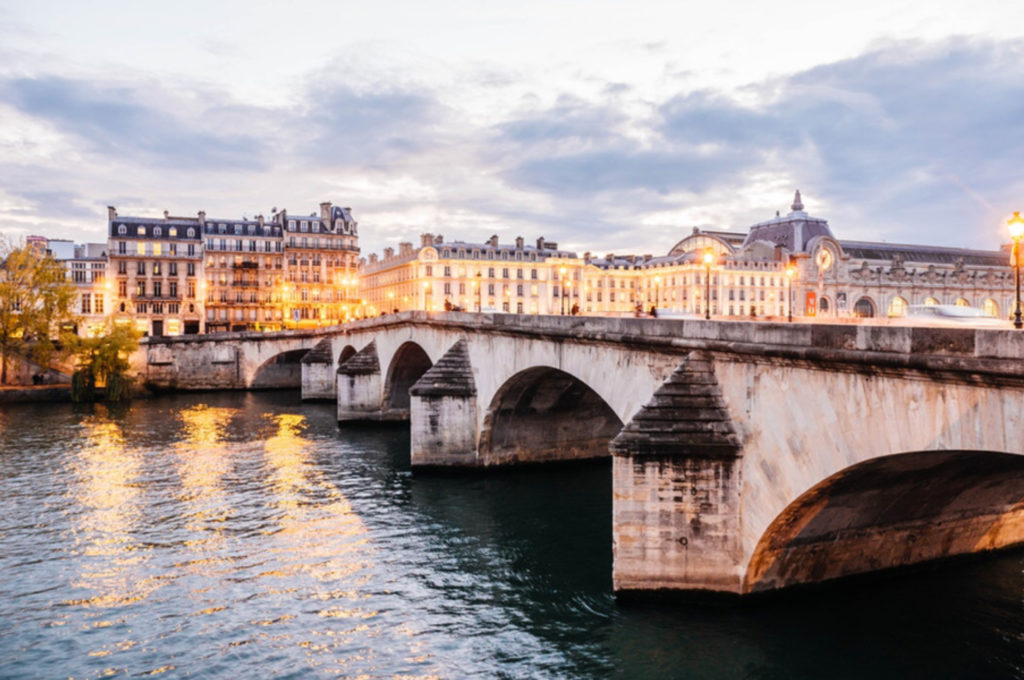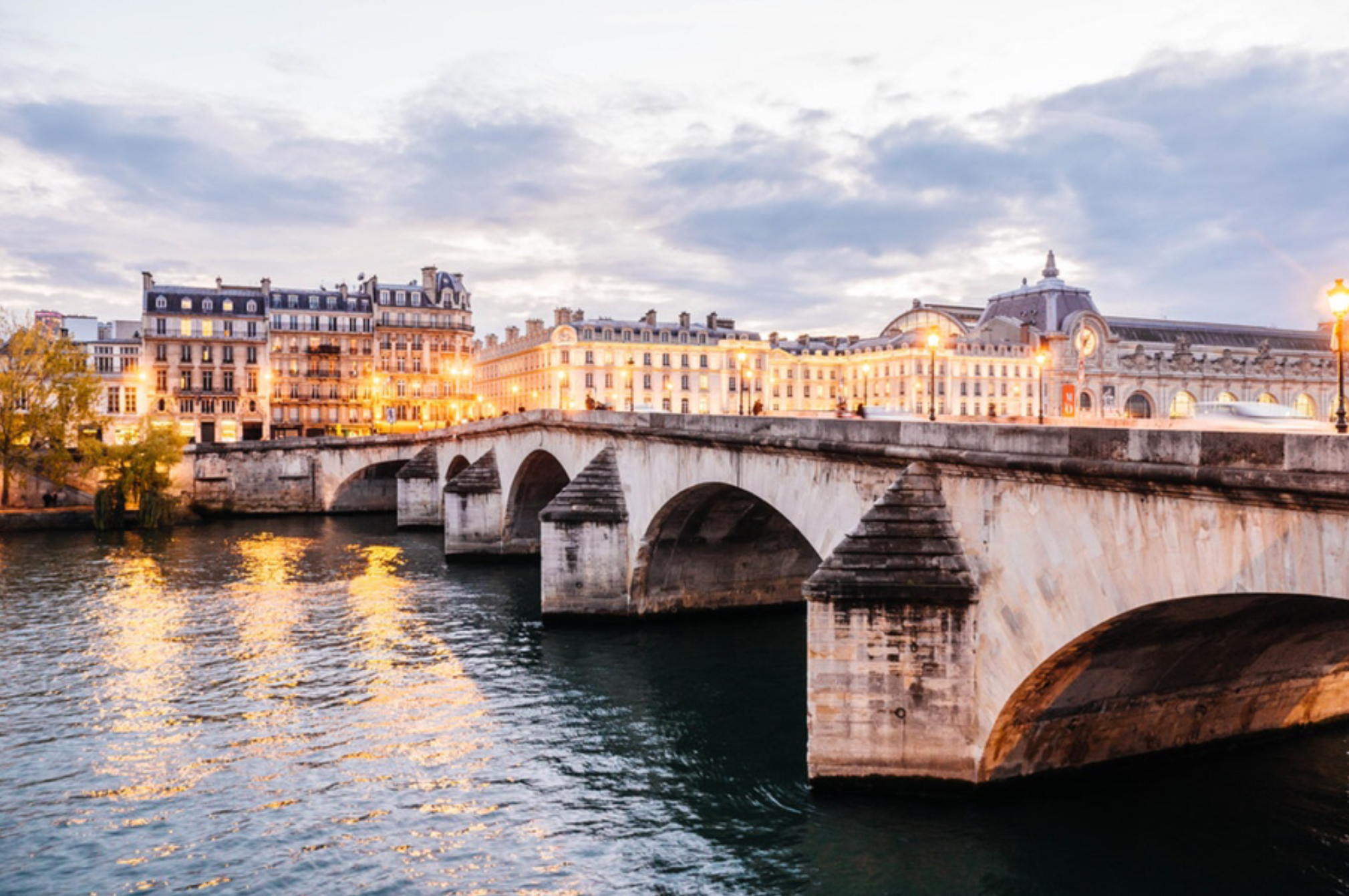 "I completely fell in love with the Parisian lifestyle"
 As time progressed, I fell completely in love with my new Parisian lifestyle. From eating croissants & drinking coffee to walking down the Champs- Élysées to work. Living in the business district near La Défense, in my own apartment behind the Eiffel Tower, (thanks to one of the families I worked for), all my dreams were slowly but surely coming true! Although it could sometimes be hard as I was doing the job alongside my degree, I have to say my year with Le Répertoire de Gaspard was very productive and beneficial. This was because I was studying for a French CAP diploma (Certificat d'aptitude professionnelle) in French childcare, volunteering in a variety of International schools, including a Montessori school, getting a feel for both a French home and school environment, plus I was underway to gaining a CPR first aid certificate in French! So, I always felt very well prepared when working with young children. 
"I learnt so many amazing skills"
I learnt so many amazing skills and it was a golden opportunity to have the chance to work for them. So, if you are interested in teaching, love working with young children and would like to experience living in France's gorgeous capital for a year, then I would highly recommend you to apply to Le Répertoire de Gaspard. Everyone there is very helpful, they are always there to support and guide you and the office girls are a joy to work with. So, what're you waiting for? The time is now!  The recruitment process is very straightforward, learning another language is extremely beneficial and moving to another country will not only open doors for you, but will give you the opportunity to see what life can be like outside the UK… which is not a bad idea with Brexit ahead of us.
"After leaving my childcare job"
Finally I would just like to add that after leaving my childcare job in Paris and finishing my French degree at University in the UK, I went on to continue my love for working with children in school, where I am fortunate to say that, thanks to Le Repertoire de Gaspard and the skills I gained with them, I'm now working with The British Council down in the south of Spain helping to teach English in Chiclana de La Frontera, not far from Cádiz, where I have carried on my passion for teaching & learning languages, improving my Spanish and living abroad!
If you liked this story, you are bound to find this blog about living the dream in Paris interesting too.
Jenny Waters