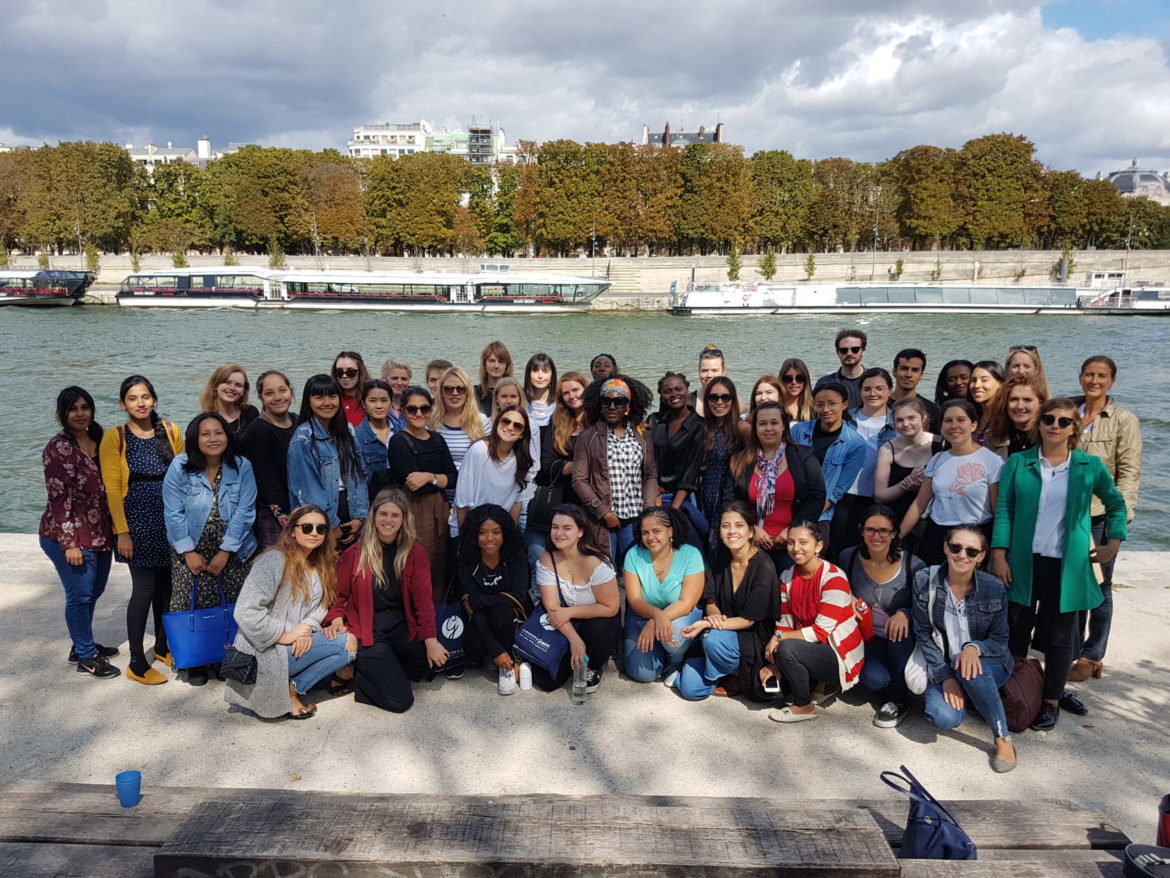 In May 2019 I started to look for a new job as my temporary work was coming to an end that summer. One day, my prayers were answered when I saw a job starting that September for Le Répertoire de Gaspard. After reading the requirements and experience needed, I thought that I was the right candidate. I immediately sent my CV and I got a reply in less than a week to arrange an interview. I was so happy when they said that they had a place for me on their the CAP Petite Enfance program because this had been my dream or a number of years.
At last, I would be able to get a diploma as a certified childcare professional with the added bonus of getting the chance to teach English to Parisian children! It was only a matter of months before my journey on the Le Répertoire de Gaspard CAP Program would begin!
Joining the Gaspard CAP Program
During the outdoor welcome party of Le Répertoire de Gaspard, I immediately felt valued and so welcomed. It was the first time I met my coworkers, my classmates in the Gaspard CAP program and all the staff.  It was so fun to be with these beautiful people from different corners of the world. The program was well tailored. Even those who could not speak French were able to follow and succeed in the program.
The Gaspard Team
The staff were very accommodating and friendly. There is this warm ambiance and a feeling of being at home away from home.  When I experienced some trouble with my work, the team was there to support me. I am so thankful for their endless support! And it worked, right now, everything is great with my childcare job and I'm really happy with the family and the children that I'm working with. Want to find out what a day in the life of a CAP student is like? Check out this blog post!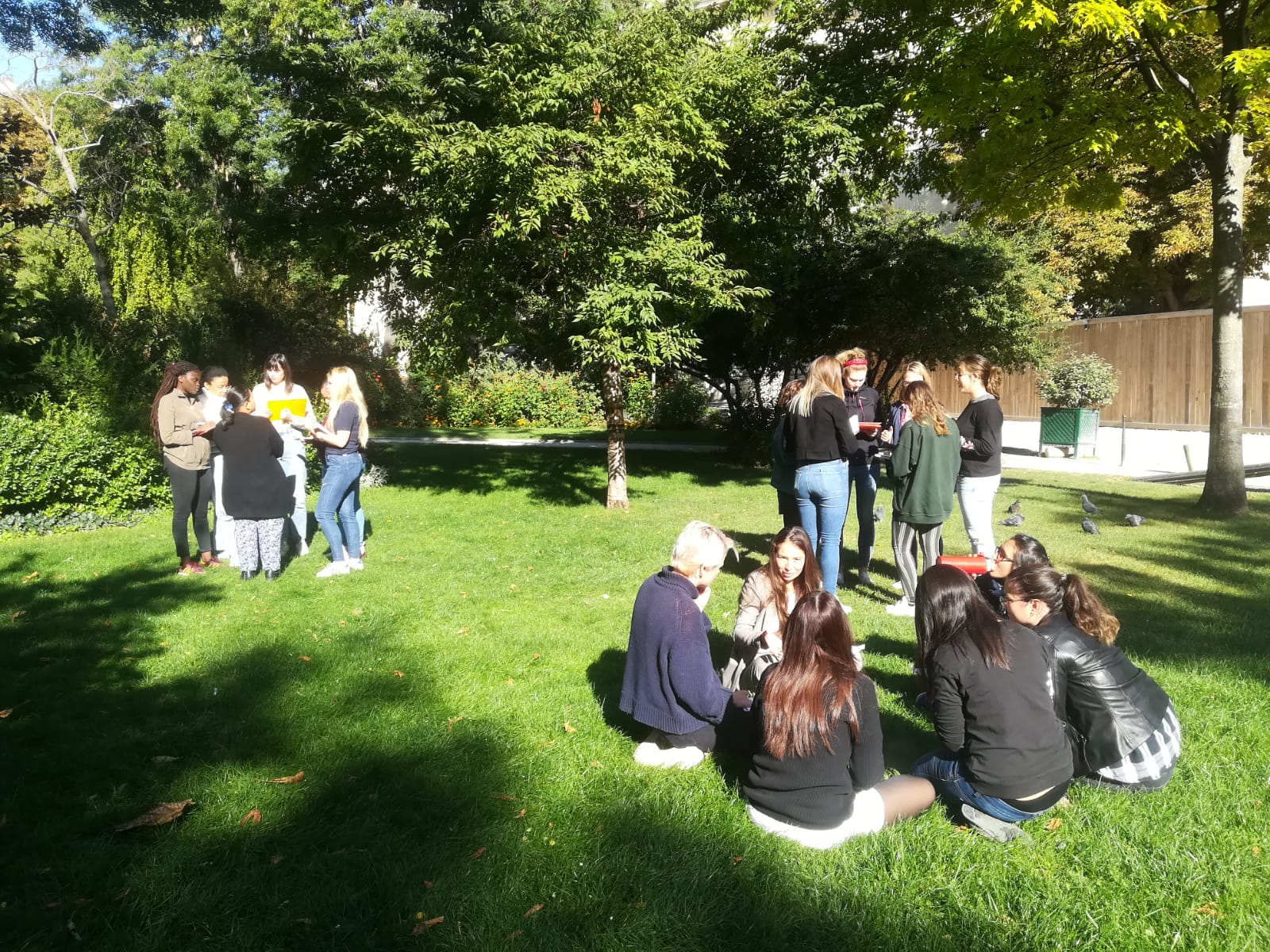 More than a Childcare Agency
The Répertoire de Gaspard is more than just a childcare agency. They are a limitless system of support and encouragement. The team have only known me since last year yet I felt like they were all old friends.  I would like to say a huge thank you to them all for making me feel like I was never alone. I'll be forever grateful to that team of wonderful people. I'm very proud to be a part of this family! Well done and keep up the good work!
Want to move to Paris but not sure how? Here is our ten step guide!
By Jinny Enot