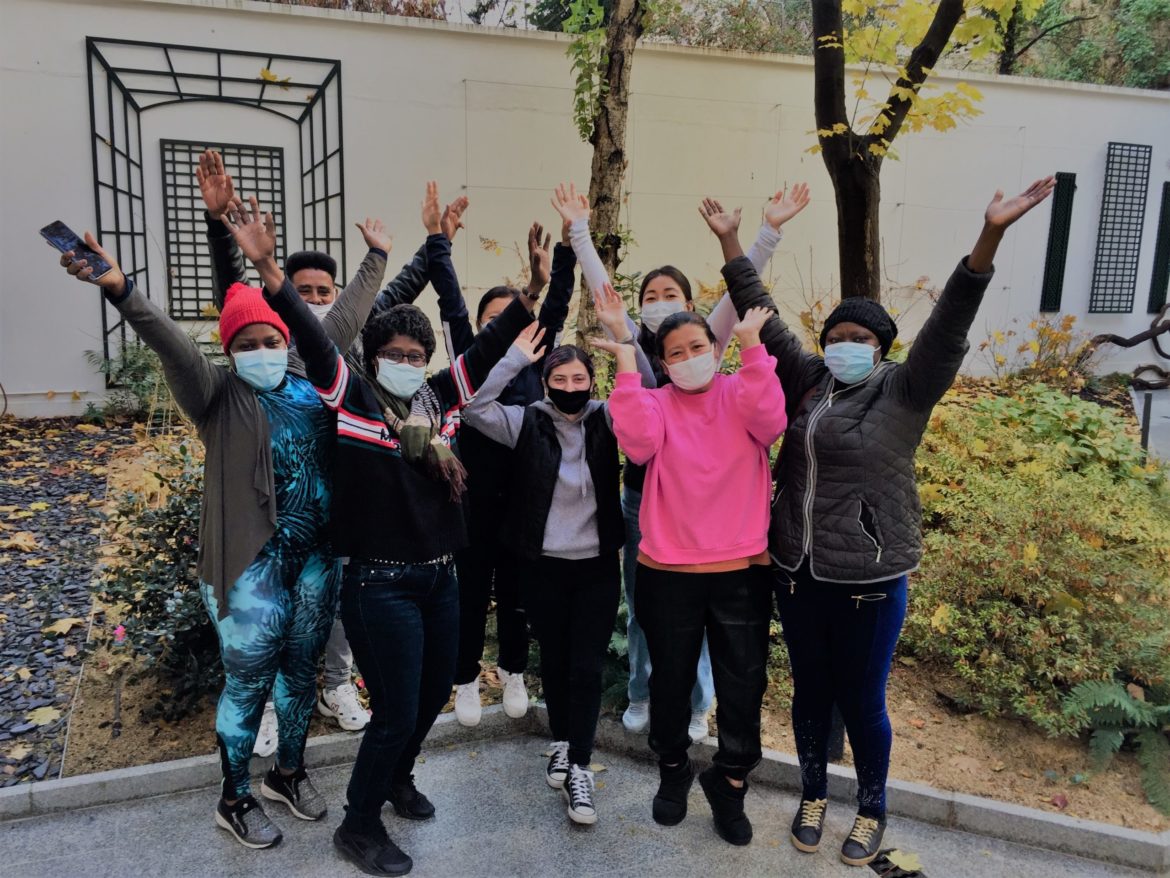 Le Repertoire de Gaspard has introduced a new training programme for refugees and immigrants in France –  the POEC (Préparation Opérationnelle à l'Emploi Collective). Run by it's training centre, the Paris Institute of Childcare Training, the programme will assist refugees and immigrants to integrate into the workplace in France.
This latest training is in addition to the current Early Years Diploma known as the CAP Petite Enfance plus the new follow-on qualification to this, the Titre Accueillant Éducatif.
The POEC (Préparation Opérationnelle à l'Emploi Collective) will run from November 2020 until March 2021.
What is the POEC programme?
The POEC programme helps English speaking refugees and immigrants in France overcome the barrier of finding employment which can often be challenging. The programme centres on integration into French society with classes based on the French language and other professional skills such job searching; career direction; presentation and interview skills.
As part of this programme, those who take part will gain confidence and experience working with children in a professional setting. The goal is to enable them to put these skills to use within a new rewarding career in the childcare sector by offering places working with Le Repertoire Gaspard families and perhaps evening joining the CAP Childcare diploma in September or collaborating with our partners who could offer opportunities to work in creches or schools.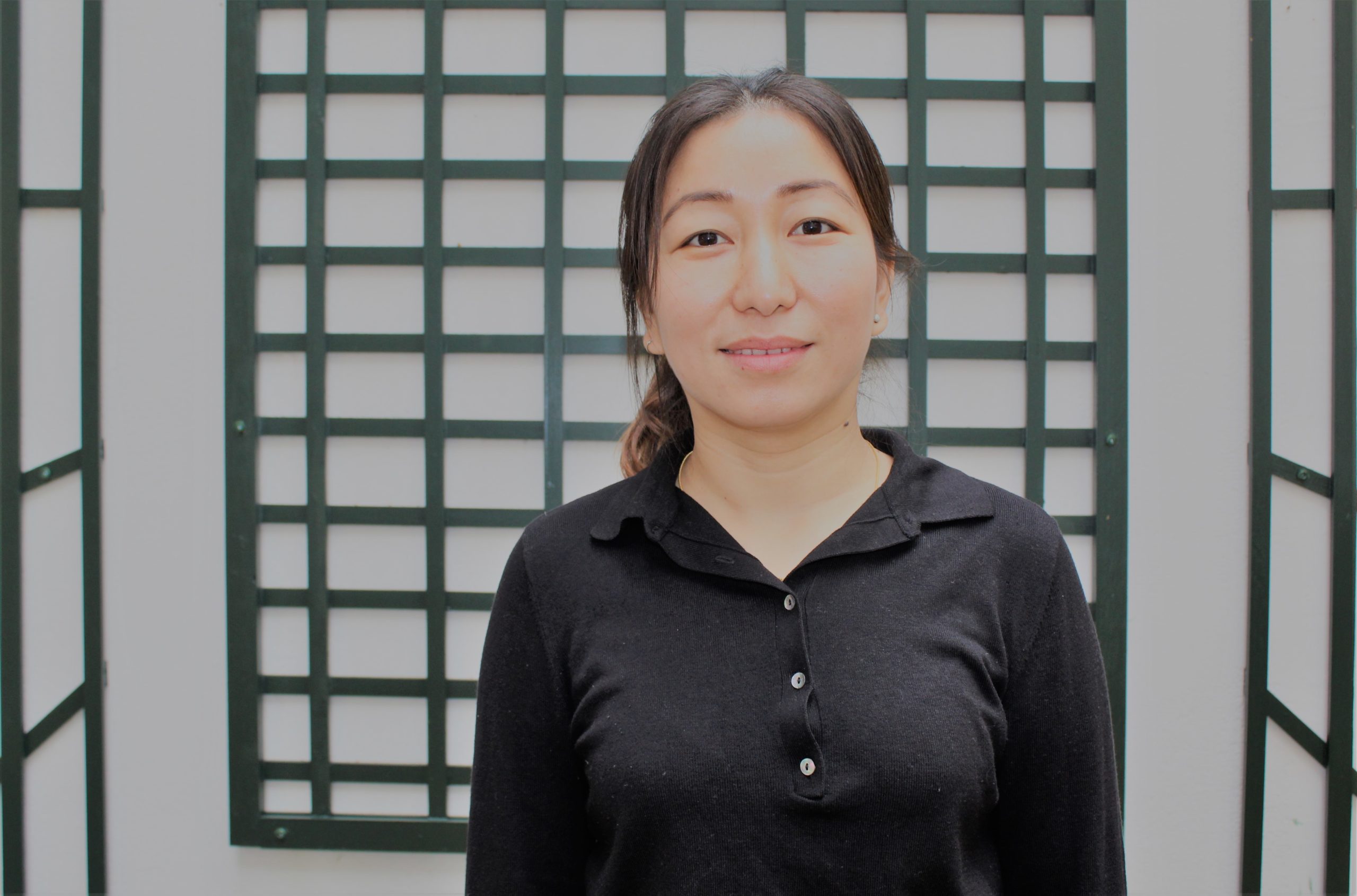 Why is it important?
This initiative aims to help remove the stigma around having a refugee status or being unable to find work due to not being a French speaker. Helping those in unemployment gain some independence and integrate into the community is something we are actively contributing towards.
"Working side by side with Pôle Emploi to help candidates with a refugee status find a job is a great and important mission," said Amelie Saint-Denis, French teacher and Coordinator of the POEC programme. "I am very proud and honoured to be working on this amazing project."
How can you contribute?
Those taking part in the programme are offered direct insight into what the job entails during their training. The most important aspect of their training will be by allowing them to shadow some of our current Gaspard childcarers in their daily routines. Others will choose to be on work placement in a school or creche. These placements will be once per week for a period of five weeks in January and February.
Whether you are able to welcome them into your school, creche, or family, this experience will add value and contribute to a program that is providing a life changing opportunity for many dedicated and determined individuals. In turn, you will be getting some extra support and a doorway to discovering potential future employees.
In collaboration with Pole Emploi and OFII, both Le Repertoire de Gaspard and the Paris Institute of Childcare Training are proud to embrace and promote a spirit of inclusivity and diversity within our community of childcarers. We hope this programme will contribute to producing capable childcare professionals who can inspire change and positivity with the young people they work with in the future.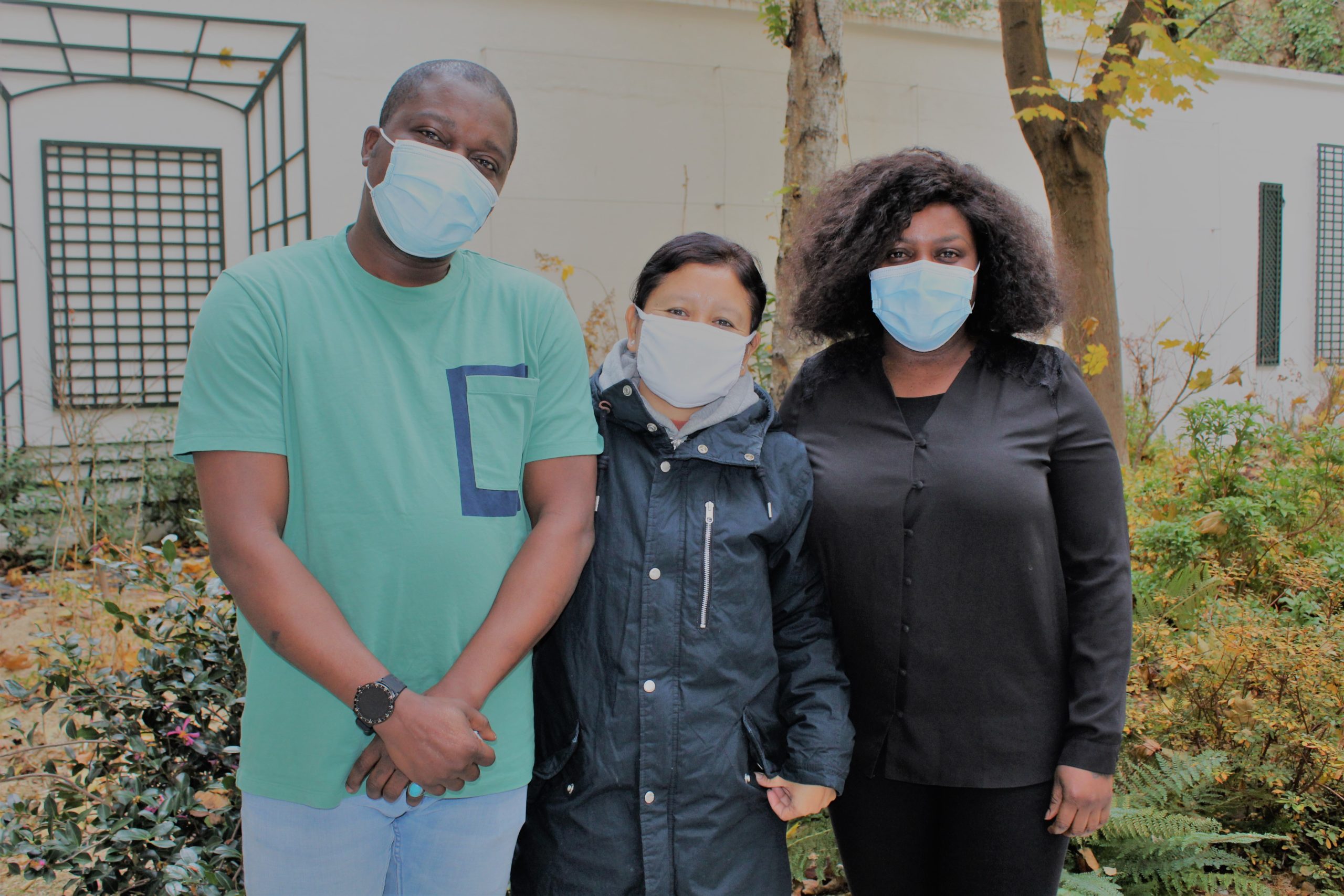 If you would like to take part on this exciting journey, don't hesitate to contact as at virginia.bastide@parisict.com