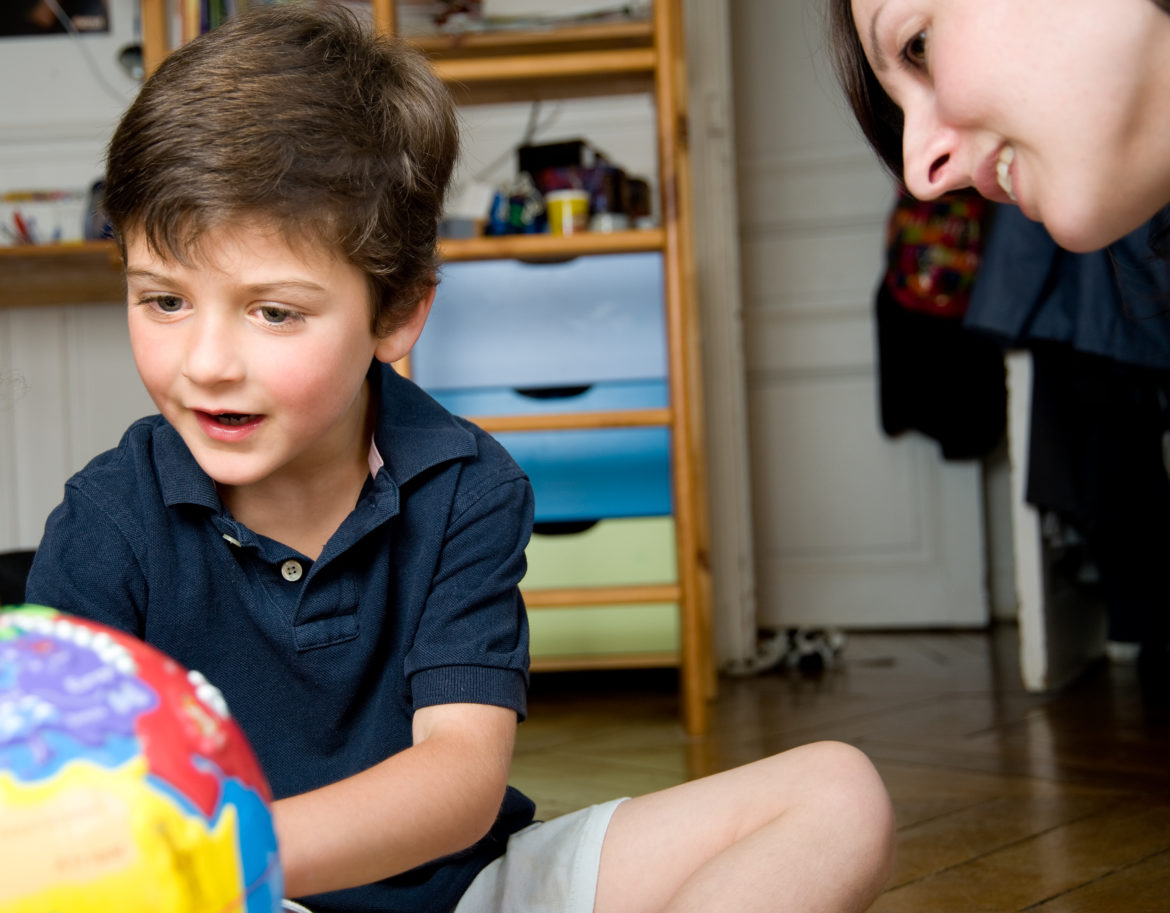 Whether it be in the form of a lesson or daily language acquisition through English-speaking childcare, teaching English to children is rewarding and enjoyable. 
If you are thinking about moving to Paris, and are wondering how you can find a fun and meaningful job, teaching English to children may speak to your heart!
Here are seven reasons why Paris is a fabulous place to teach English to children. 🙂
1 – You can accompany children's growth & development!
Children are naturally open and present, with a trust, joy and willingness to explore and discover. Helping them learn another language is a beautiful way to support this. You will have the great delight of watching them blossom over time and of celebrating with them as they grow in their confidence to communicate.
2 – You are appreciated!
More and more families are keen on providing English-learning opportunities for their children. There are plenty of options in Paris to hit the ground running with a fun and engaging job with children. Here at Le Répertoire de Gaspard, we are always looking for friendly and dynamic folks to join our great community of teachers and childcarers.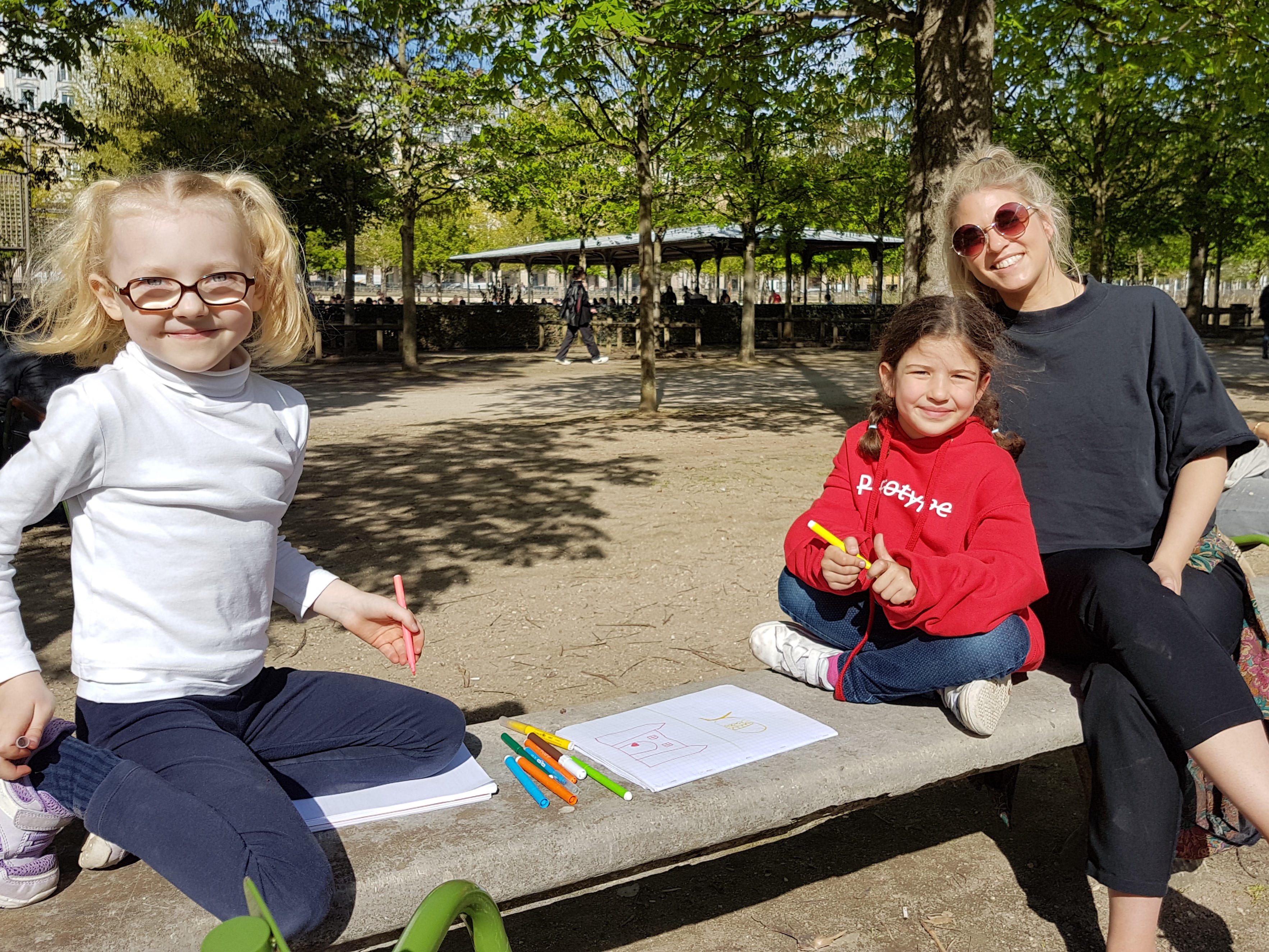 3 – Paris is always a good idea!
Paris! Whether sunny or rainy, it is magical. As you pick the children up from school or accompany them on an outing, you do so in one of the most beautiful cities in the world. You may pass the Eiffel Tower on your way to work or have a chance to have a quiet moment sitting along the Seine.  You will quickly learn about the different arrondissements and the best way to get around Paris. You'll soon become accustomed to the layout of Paris yet you'll never tire of the city's charm.
4 – Kid-friendly outings!
You can take the children on an educational outing to the Eiffel Tower, or one of the many stunning parks or museums in this beautiful city.  A great way to build an English-activity around a theme while enjoying all that this city has to offer.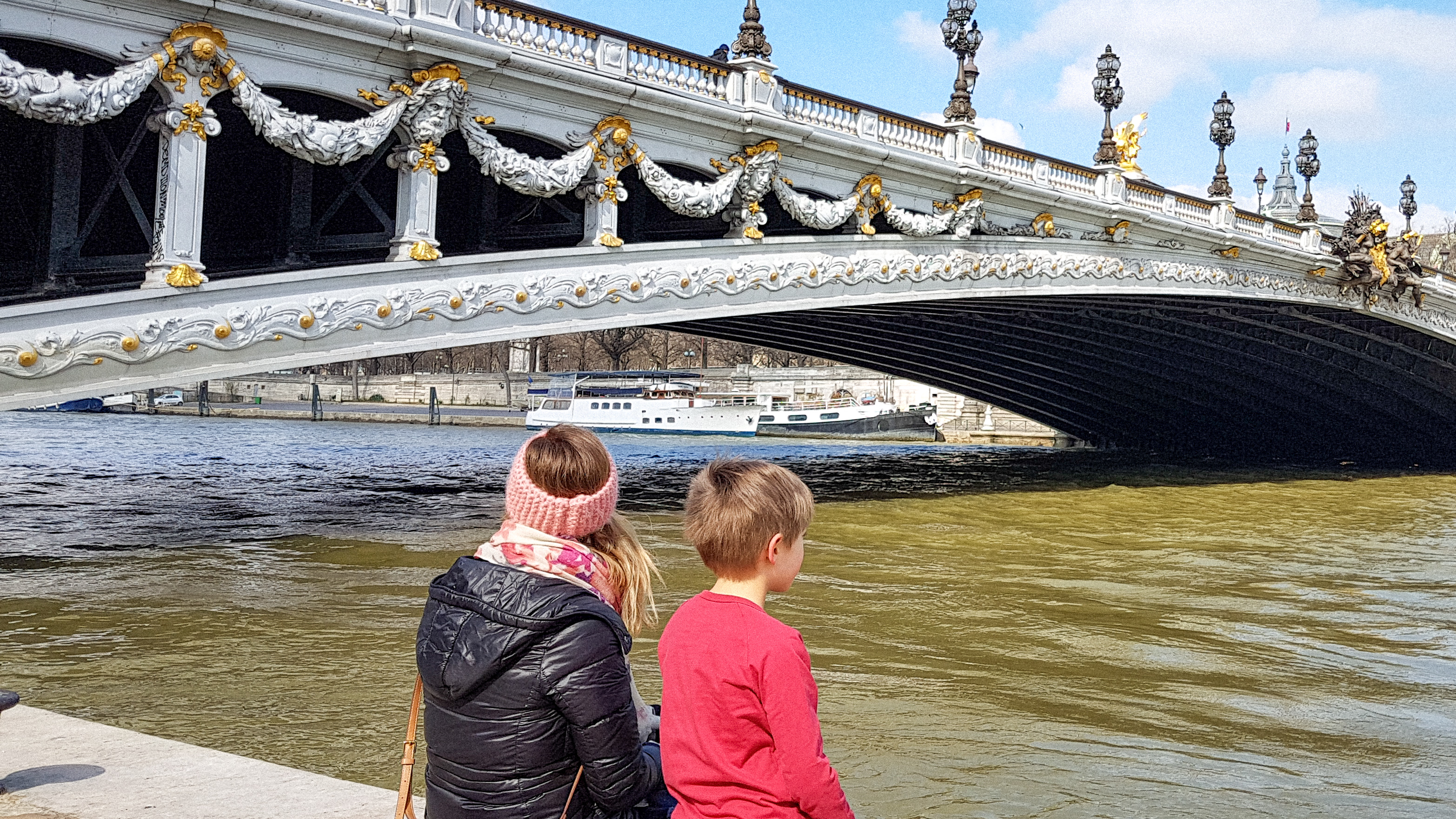 5 –You can learn French!
The best way to learn a language is to be immersed in it! At Le Répertoire de Gaspard, we offer free French lessons for employees, which is a fun and friendly way to build your capacity and confidence to speak.
6 – Goûter!  
Goûter means snack – and it refers in particular to the special time of the day (usually around 4:00 p.m.) when children are allowed to eat their tasty (usually sweet) snacks. You can join in on the fun by enjoying a pain au chocolat or one of the many other delicious pastries from the bakeries that you'll find on every corner.  Looking for a healthier alternative?  Some fruit, a yogurt and a madeleine will do the trick. 😉  You can introduce fruit-related vocabulary and share a special moment with the children.  Bon appétit!
7 – It's totally possible!
Always dreamed about living in Paris it but not sure how to make it work?  Here are some tips for budgeting for your life in the city and finding accomodation.  🙂   You can also check out these testimonials from others who made the leap to join our team (and haven't looked back since!).  🙂