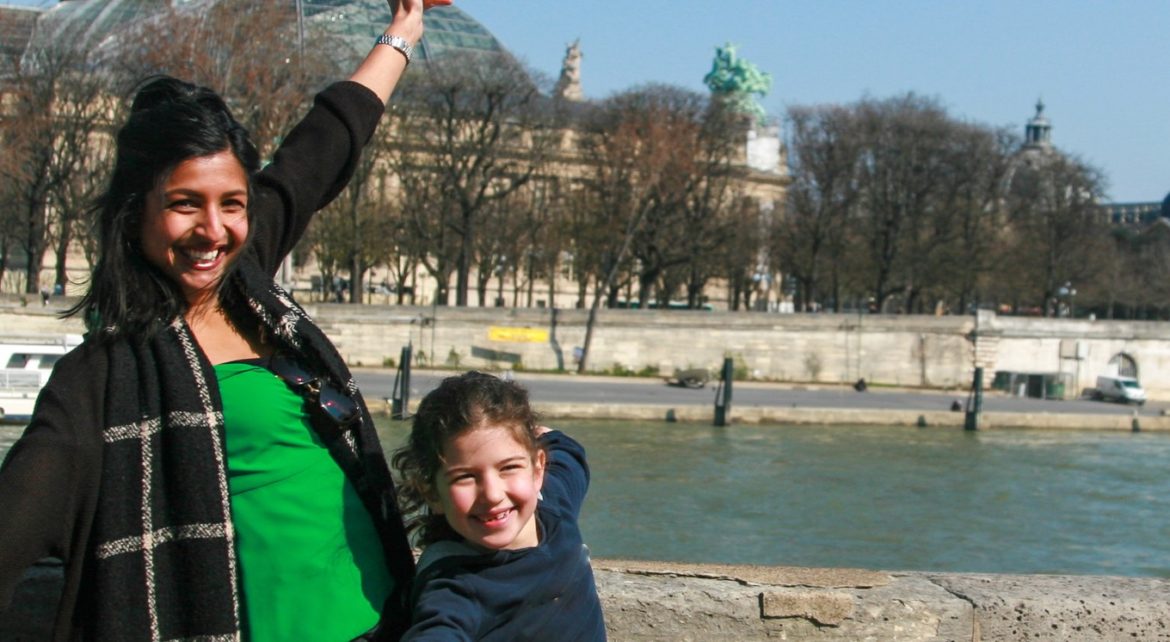 I have always wanted to spend some time living in a different country so when my partner was offered a job in France it gave me the opportunity to learn a new language and experience a different culture. It was the perfect challenge I had been seeking!
Getting started
When I arrived I did not have a job but within a month I found Le Répertoire de Gaspard who offered the chance to earn a wage by learning about and working with children, as well as helping me settle into the new culture and of course the language. What attracted me the most to the company was their great support system and how friendly and approachable everyone is.
CAP Diploma
Along with the babysitting, Le Répertoire de Gaspard and their sister company Paris Institute of Childcare Training provided me with the opportunity to carry out the CAP petite enfance which is an early childhood learning diploma. This allowed me to meet new people, develop my childcare knowledge and skills and, if that wasn't enough, I was paid to learn!
A day in the life of a CAP student
On a daily basis, the CAP course includes practical sessions on childcare, French lessons as well as numerous other subjects. I was also fortunate enough to carry out a 3-week placement in a school where I could put into practice all that I had learnt.  As a beginner French student, the first few months of the course were focused on basic level French and progressed drastically throughout the year so that I was able to carry out my exams in June after just 10 months of study.
I'm very fortunate to be continuing with Le Répertoire de Gaspard for another year as a child carer and also as Biology Teacher to the current CAP students! I'm hoping to stay in France so having the CAP diploma will give me an advantage when applying for other jobs in the future.