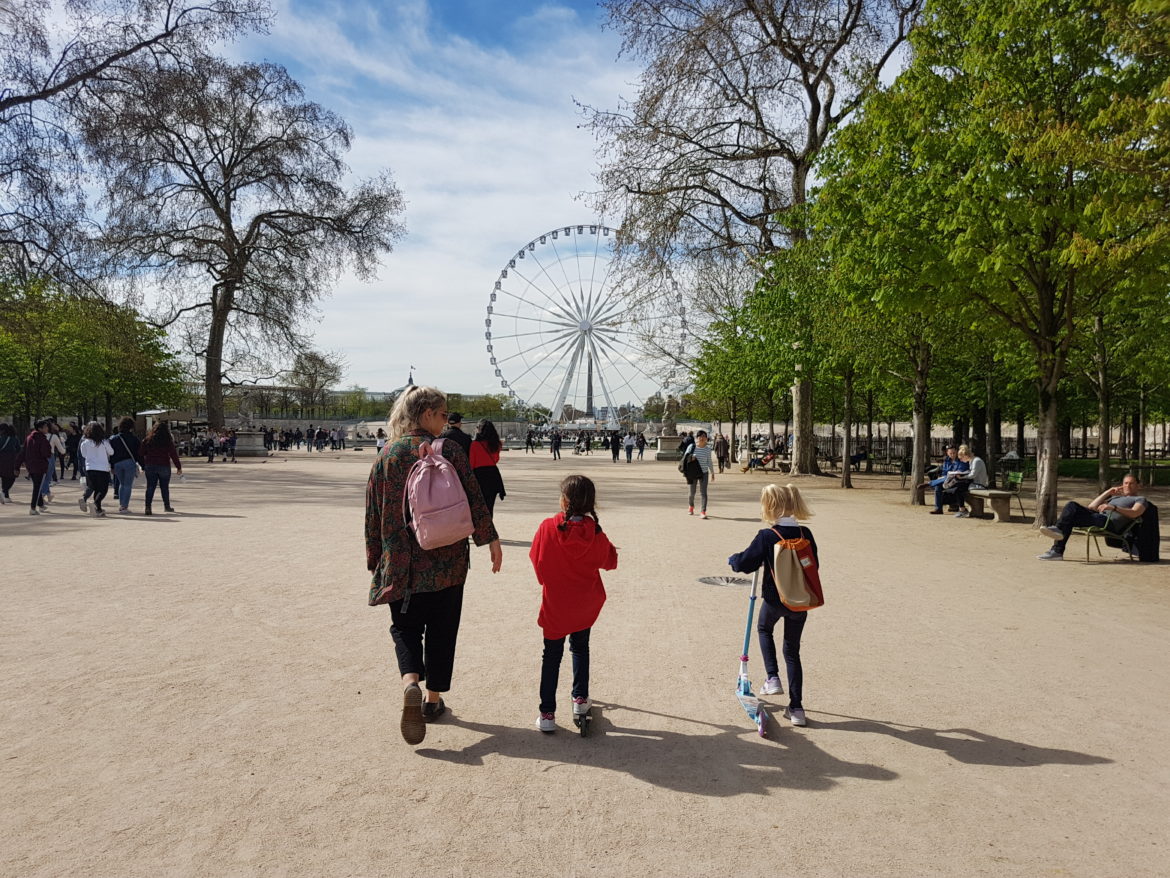 So you've landed yourself that dream job for your year away in France. It was a toss-up between being an au pair or English Language Assistant in Paris, and in the end you wanted to work in a school setting. 
As a Teaching Language Assistant in Paris, you will be joining hundreds of others on their quest to be the next inspirational teacher to encourage French pupils to take on the language of Shakespeare!
The Teaching Assistant Program in France,  also known as TAPIF, contract for around twelve hours a week, which is split between different schools.
So time to consider how you will spend the rest of your week to make the most of your experience!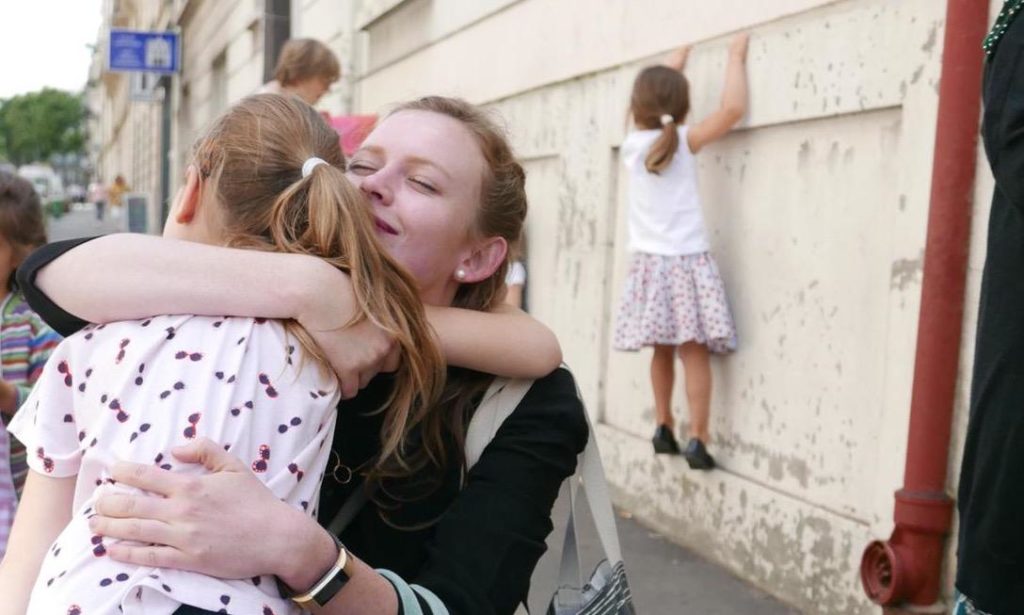 Extra Part-Time Work In Paris
The wisest thing would be to use the resources and skill-set you use in you Language Assistant work in another post in a similar field.
Look no further….at Le Répertoire de Gaspard, an English-speaking childcare services agency in Paris; we offer a wealth of childcare educator posts!
The British Council site also gives some good tips about teaching English as a Language Assistant in Paris.
Why Become A Childcare Educator?
As an assistant, you will be using various materials that you often have to prepare yourself. Why not reuse these in another similar post as a childcare educator.
At Le Répertoire de Gaspard, we train all our employees with our methodology, in addition to providing you with a pack of tailored materials by age. In addition we send weekly top ups via email and interesting blog posts for example some ideas for a child's daily routine! The in-house library also means you have access to lots of super and up-to-date resources.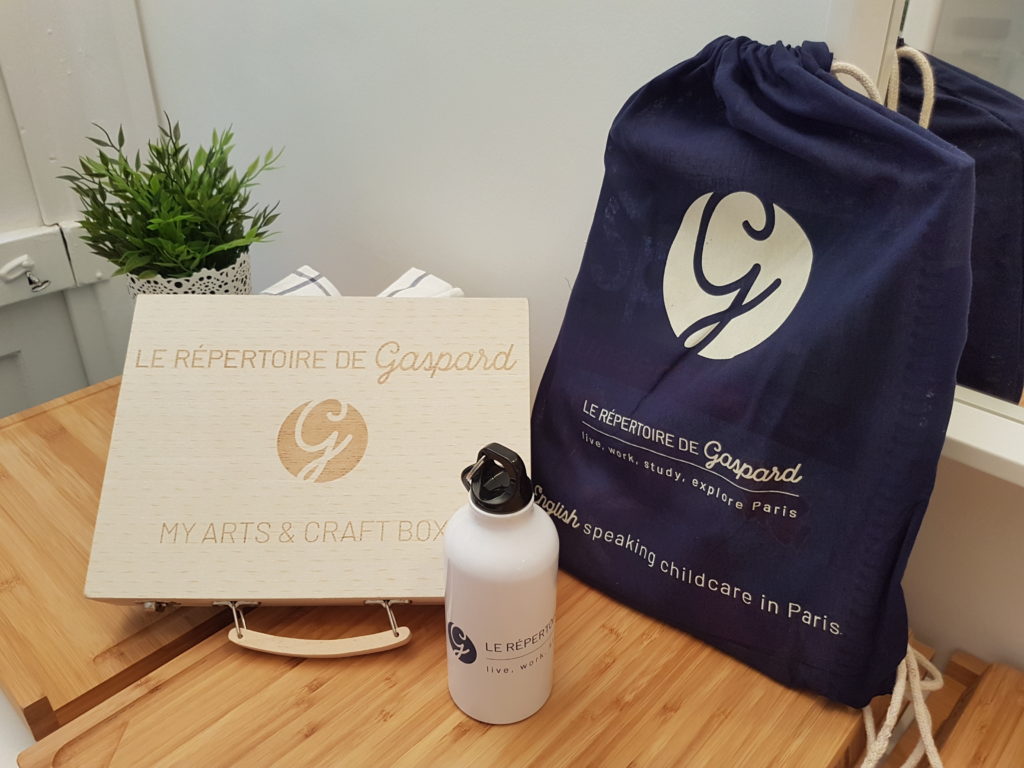 Will I Have Time To Learn French?
If you're worried that all your time will be taken up teaching your own native language, don't worry!
At Le Répertoire de Gaspard, we offer free French lessons to all our employees to help make your time a rewarding experience. We even offer free French cooking classes and yoga classes if you want to brush up on those skills!
All Language Assistant Work And No Play?
By joining an agency on top of your school teaching jobs, you will also be part of a friendly and dynamic Anglophone community.
We run regular social events and yoga sessions for the sportier minded amongst you as well as picnics on the Seine and pub nights out. Interested in sport? Here's our guide to exercising in Paris!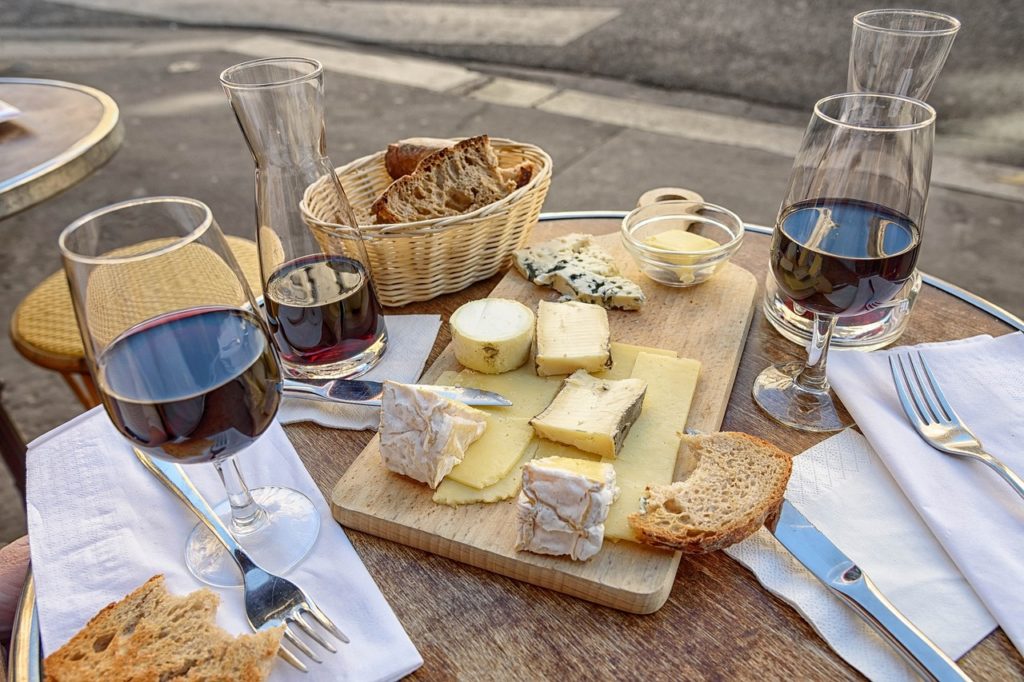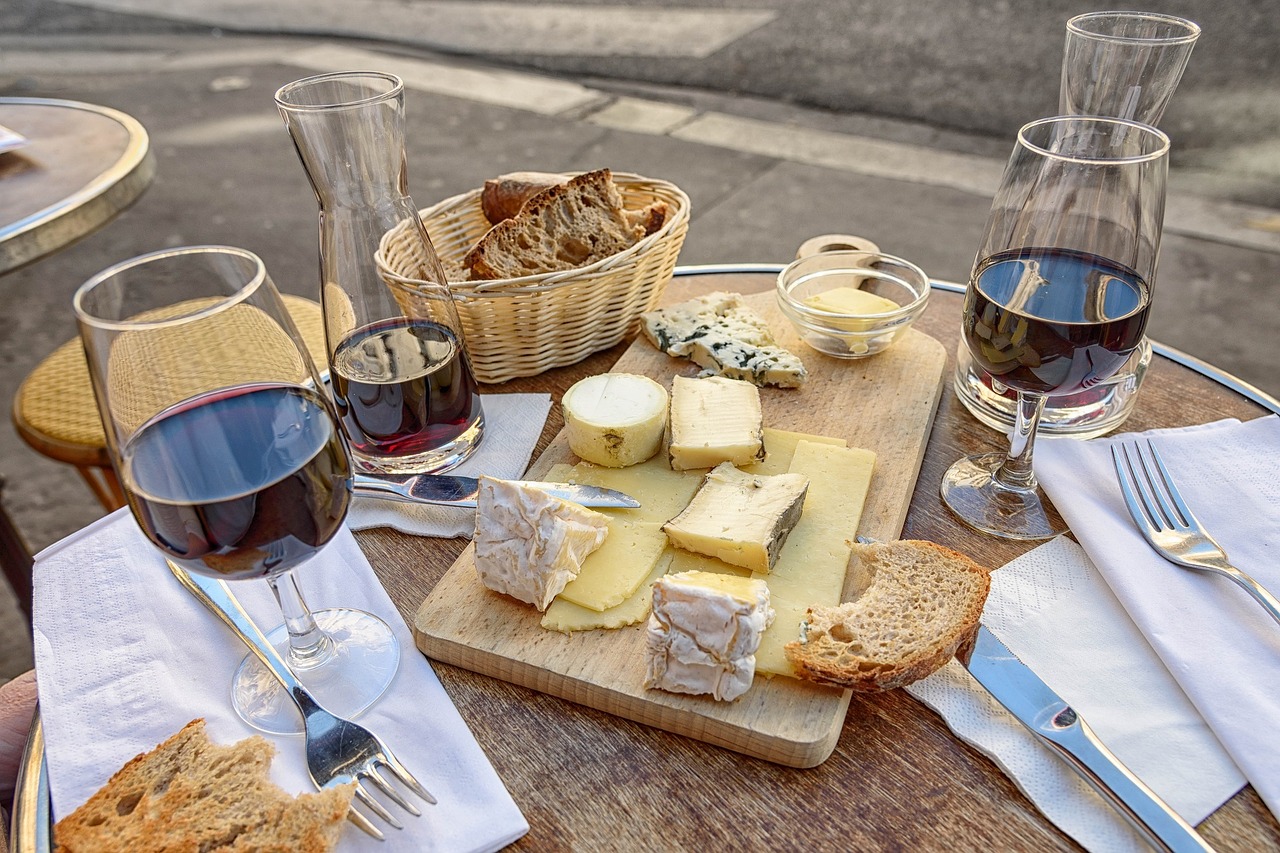 What Next?
So you have your contract to be a Language Assistant in Paris, there's nothing to stop you from having an additional one. Apply with your CV and current work schedule so we can see what posts could fit around that. You can expect to earn up to 14 euros net an hour so it's well worth looking into.
Benefits of being a Language Assistant in Paris and a Childcare Educator?
You get paid. As an Language Assistant in Paris you can earn about 800 euros net a month and you would work from October to April.
As a Childcare eEducator, you can earn up to 14 euros net an hour and start a bit earlier in the year and finish later to extend your Parisian experience! Basically at Le Répertoire de Gaspard, jobs are from September to July.
You use the same skill-set for being a Language Assistant in Paris and a Childcare Educator
Why reinvent the wheel, use the skills and materials for both jobs! Win!
You'll boost your confidence. Being able to teach a group of foreign children and motivate them is impressive work. These jobs are super in helping you communication skills in addition to working with different characters.
You will get a chance to explore Paris. As an assistant you will be placed in different schools throughout the city. At the agency we aim to find a family for you to work with close to where you will live (or work) to avoid lots of travelling around.
You'll get real live work experience. All these experiences will impress future employers as they understand it's hard living and working in another country and adopting the language and culture. It's much more rewarding than if you had just decided to study abroad.
So get in touch now to find out more via www.lerepertoiredegaspard.com.