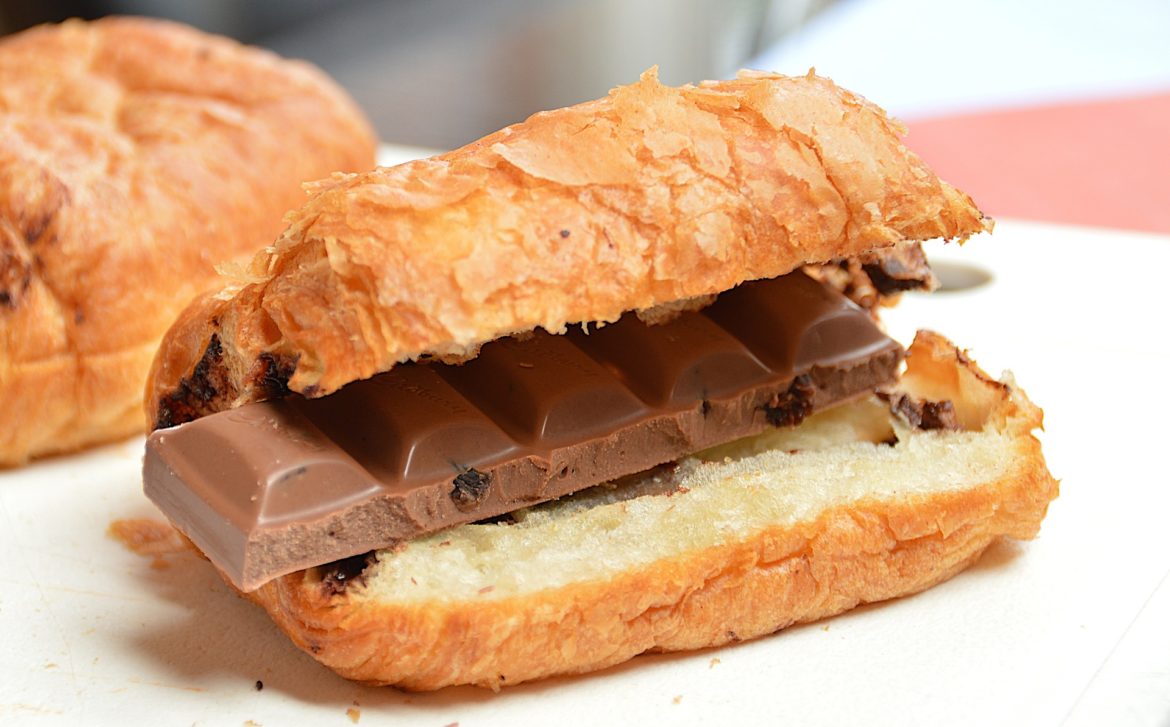 Interested in childcare? Why not apply now to work with Le Réperoire de Gaspard as childcarer in Paris :
Definition:  Goûter v. to taste, n. a light meal in the afternoon
It's 16h30 and the kids are fresh from their day at school. They are a mixture of hyper, tired and most of all ready for their goûter. So, what is goûter? In a nutshell, it is an after-school snack and in France it comes in many tasty and sometimes sugary shapes and forms.
So what can you eat?
Working as a Le Repertoire de Gaspard childcarer I have noticed children walking down the street with some sort of patisserie – pain au chocolate, brioche, croissant or the infamous squares of chocolate in a baguette.
However, the family I work with prefer a not so sugary option. Going straight home after school gives the chance to have something a little healthier, so a piece of fruit and tartine with soft cheese does the trick. If we need to have goûter on the run, i.e. before the girls' dance class, we stick to some sort of Bonne Maman cake or Bio biscuit and a good old compote. This is fruit puree in a packet, which is easy to transport as well as giving the children all the nutritional benefits of fruit.
Fun goûter activities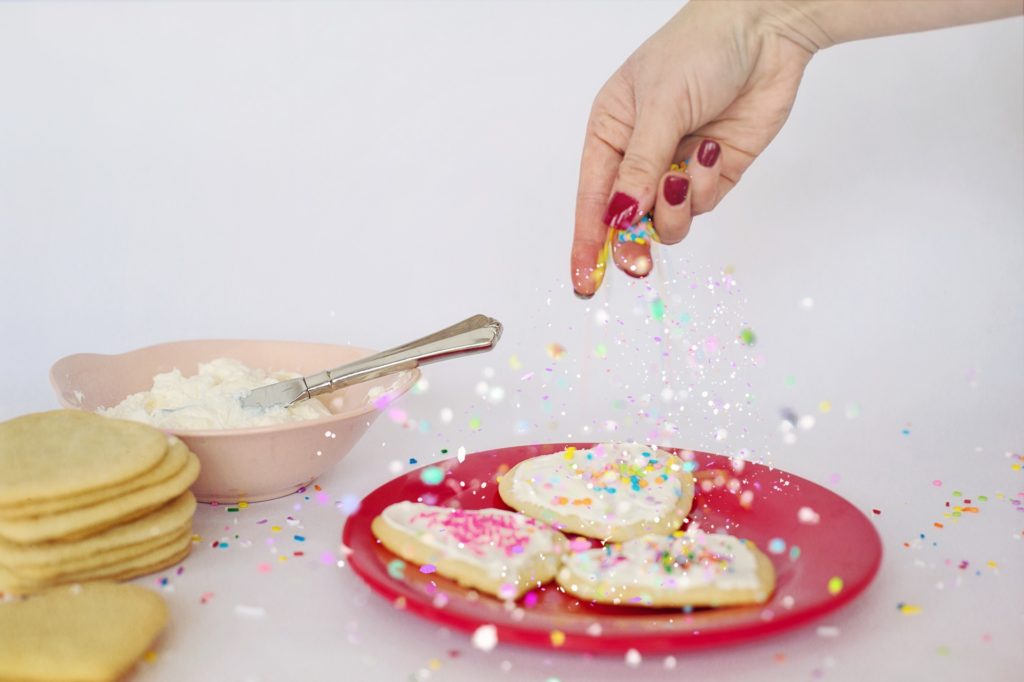 Longer days with the children are great opportunities to bake a cake, cookies or make crêpes. It's an entertaining activity for them and they're taught about the process of cooking. And after all the hard work (and mess) their irresistible creation can be enjoyed as their goûter! Need some ideas? Check out some of these fun baking ideas for kids!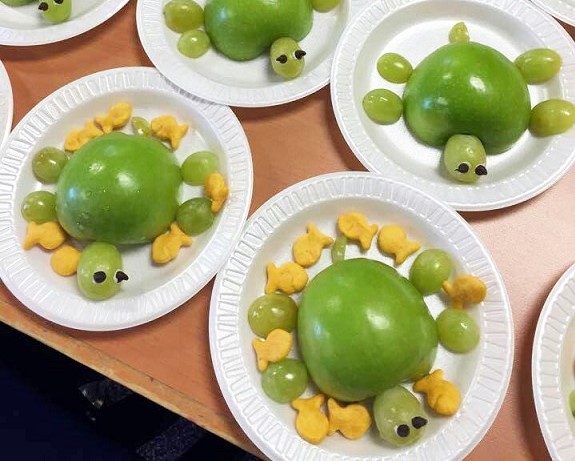 The summer months are perfect to take the kids to the park and have a goûter pique-nique. You can also use goûter to get the children to eat a little healthier, use fresh veggies, fruit and cheese to make fun and interesting snacks.
Now that you are all clued up on goûter, why not try incorporating a fun and interesting activity to this tasty time of day. Let us know what ideas you have come up with in the comments below!