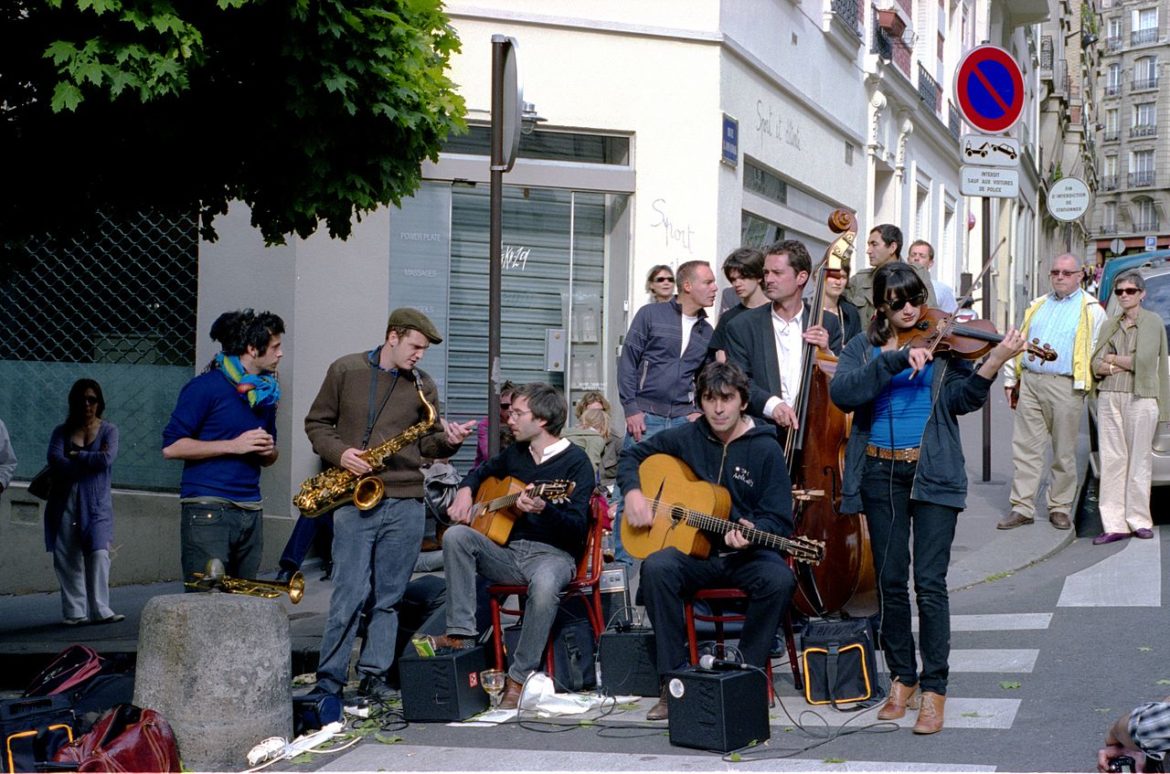 If for you, like me, Paris conjures up images of buzzing brasseries, clinking glasses, mouth-watering bread and the questionable odour of the metro; then it would be safe to say that the city isn't aiming to be Europe's party capital. That honour is reserved for more backpacker-friendly destinations along with Berlin, London and New York City. 
But what if I told you that for one night, that changes? Not only that but it doesn't break the bank? Enter: Fete de la Musique.
On June 21st, the capital lets its hair down with all-night street party that echoes its Mediterranean cousins; filling the roads, squares and bars with music and celebration.
Let your ears do the work
But where to start? A street party? Across the whole city? Mon Dieu! Much like the Nuit Blanche, one look at websites and recommendations can leave you with too many options, a never-ending WhatsApp chat and quite the headache. So, unless something in particular has taken your fancy, scrap a plan and let your ears do the work. You'll be amazed at what you might stumble across.
Or choose to peruse Republique
If you would still like some guidance, then Republique is always a good gamble. With Canal Saint Martin to one side and Bastille to the other, you're guaranteed to find something quickly. Simply choose a direction and GO. This is a great way to explore some of Paris's hidden treasures so take the side streets, follow a crowd and you're sure to find DJs, drinks and dancing.
Next stop – Le Marais
From there you can head towards the Marais where house DJs morph into African drum beats within moments. Jazz jams become rock bands, salsa becomes disco. If there ever was a night to get lost in Paris – it's Fete de la Musique. The City of Light evolves into the city of sound and what's more, it's free.
Also, if you decide to hop across town it couldn't be easier. The metro, buses and RER have extended hours on certain routes, but be sure to check RATP before you travel.
Can't make it? Have no fear, Le 14 Juillet (Bastille Day to us Anglophones) is just around the corner…
Event: Fete de la Musique
Date: June 21st
Place: Everywhere!
Web: https://fetedelamusique.culturecommunication.gouv.fr/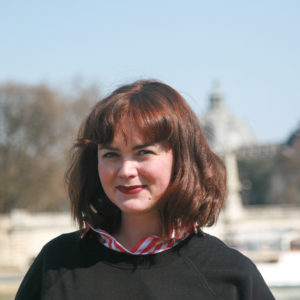 Natasha, childcarer at Le Répertoire de Gaspard