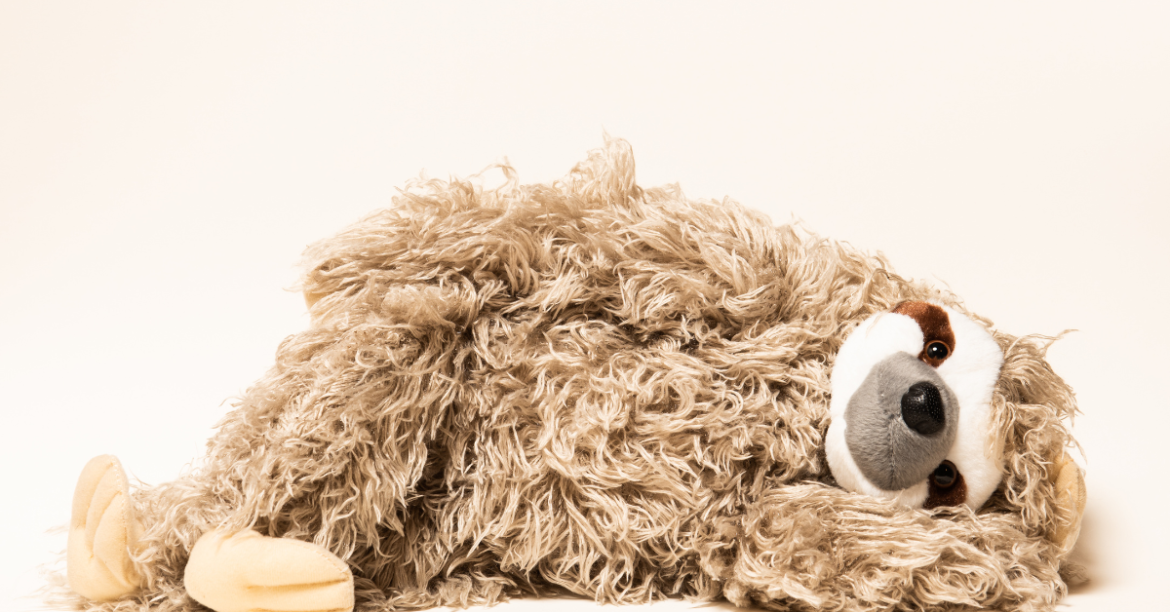 Balu Balu our favourite friend
Teaching a new language to young children can sometimes be a struggle, however our favourite doudou "Balu Balu" was luckily here to help this year.
Using our family mascot this year to help the children learn English through play, days out and educational activities h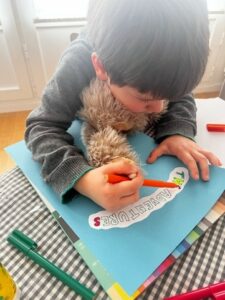 as been very effective to get the kids motivated.
A short introduction to Balu Balu
Balu Balu is a happy sloth on a year abroad in France from London. The kids took a warm liking to their new friend and have enjoyed involving them in their everyday activities. Showing Balu Balu how we wash our hands, do our homework and eat ice cream in the park has been a great way for the kids to engage with their friend in English.
Over the year, the kids have documented their days with Balu Balu and been creating a scrapbook in English. This is a great way to relive the memories and also to practise reading and writing in English. Looking after children of various ages and finding activities that they can all enjoy together can be difficult, however delegating different tasks to each child and giving them a sense of responsibility has been a great success!
The Adventures of Balu Balu
When the kids home from school it's straight to the craft drawer to fill out our scrapbook The Adventures of Balu Balu. Using their vast imagination the children all add a page each to our scrapbook: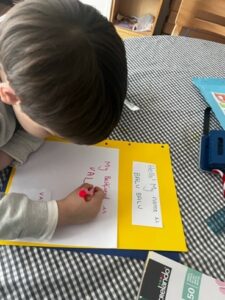 Scrapbooking and making fun stories in English has been a highlight for the kids, they learn new vocabulary and are able to describe their day using new words and also words they've previously learnt.
After filling in our scrapbook we then sit down and read through it with Balu Balu which is always a laugh and a great way to relax after a long day…
Working in the heart of Montparnasse we take Balu Balu out with us to visit the beautiful parks and get some ice cream after (if the weather permits us!). Also another great opportunity for the kids to communicate and describe what they see and do in English. Balu Balu is definitely a new member of the family and going forward the kids will continue to develop their English and make new memories with him!
Ingrid Djomdjie, CAP AEPE Student 2022-2023