Introducing ''the team''. Our multinational staff who form the agency are involved with everything from recruitment, through to childcarer and family support to teaching and management of our own, Paris Institute of Child Care Training.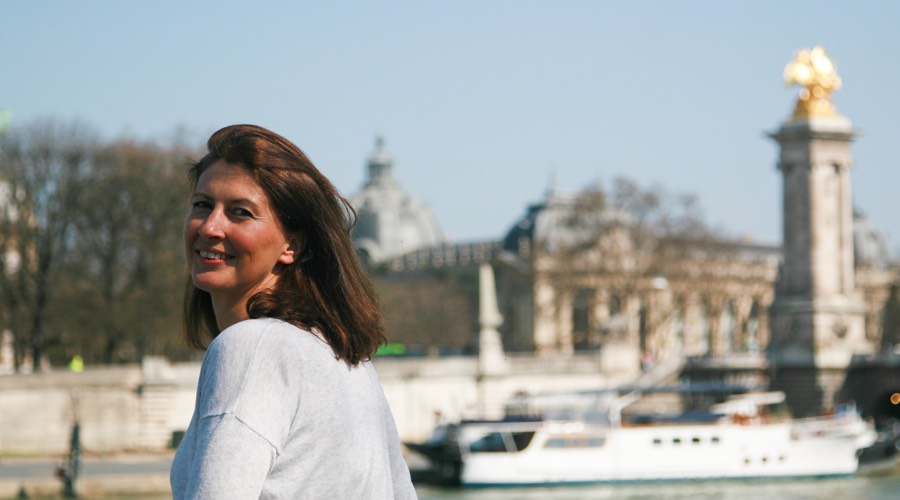 Catherine – French
Conductor of the orchestra
Catherine ensures each of the Gaspard soloists are playing their part and together form a welcoming and supportive team for our childcarers and families.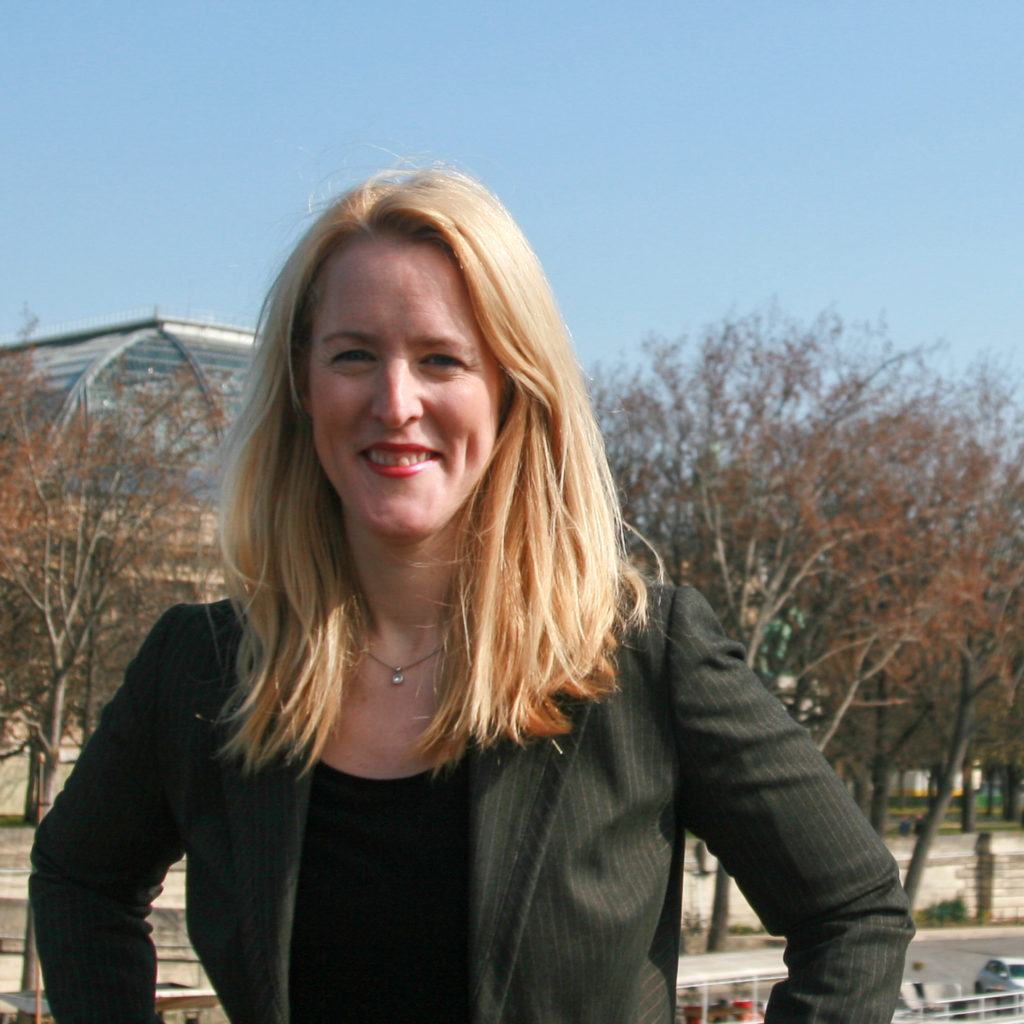 Virginia – Scottish
Human Resources
She has been responsible for talent recruitment since 2010 and works to recognize and employ those with great traits suitable for working with our Gaspard families.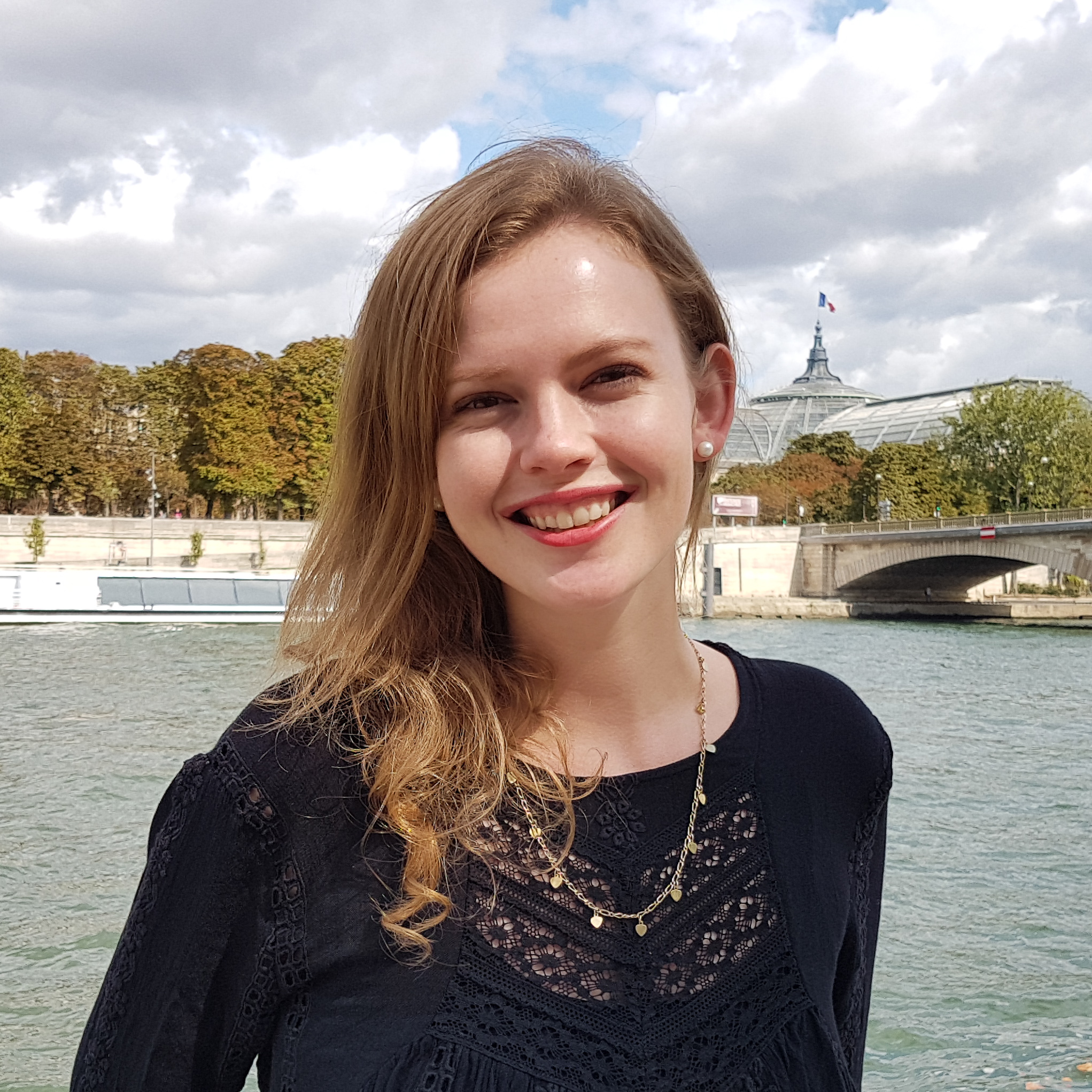 Rachael O – American
Family Liaison
Using her experience as a childcarer, Rachael manages the relationship between our employees and the families to ensure everything travels smoothly throughout the school year.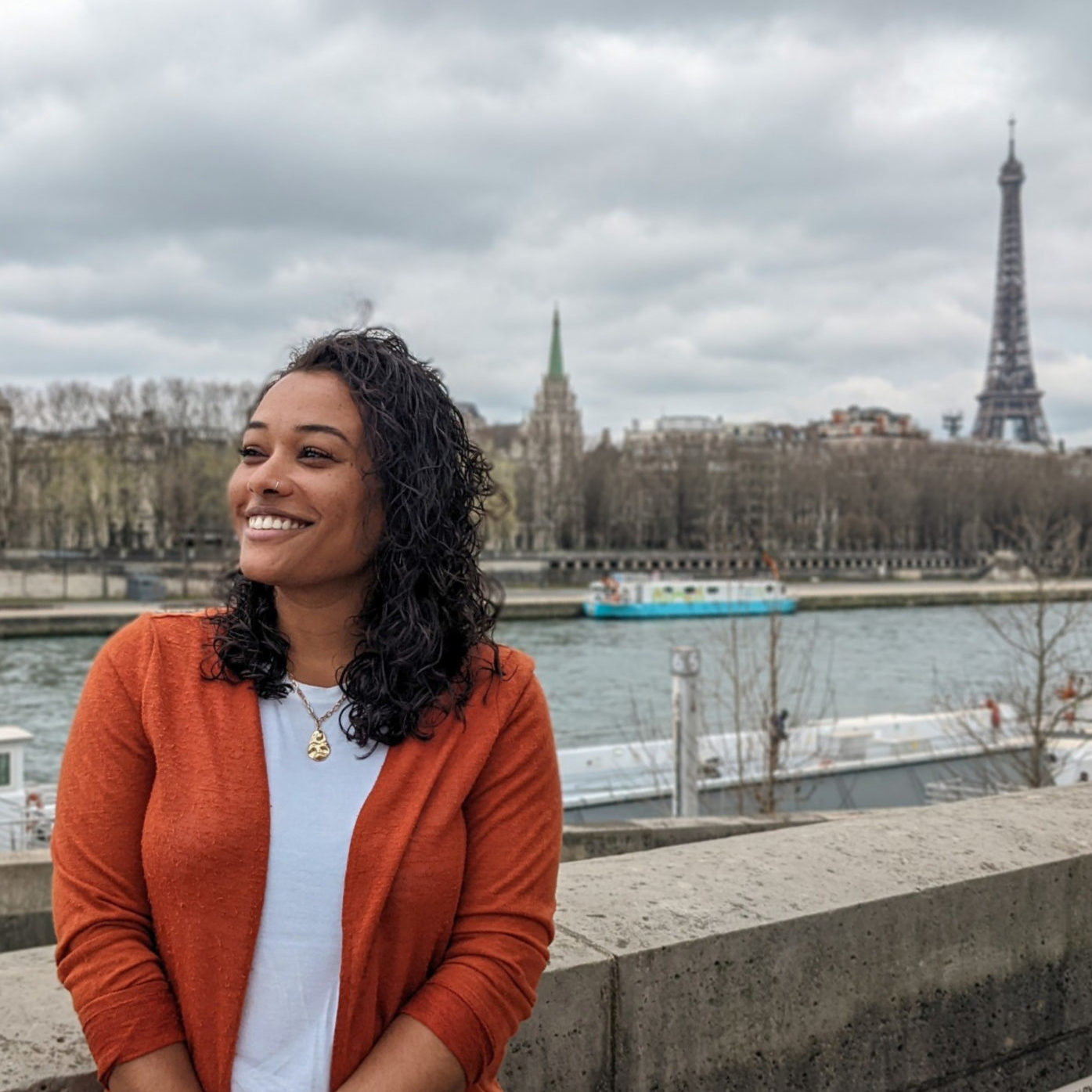 Delissa – American
Family Liaison
Delissa works to match successful candidates with the perfect family and follows the relationship through-out the school year. She also ensures the childcarers have dynamic and fun English teaching materials and ideas!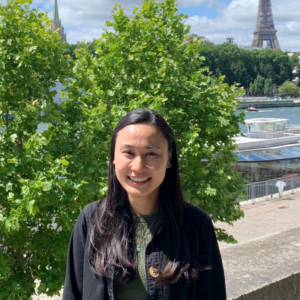 Eunice – Hong Kong
Family Liaison
Using her experience as a childcarer and a recent graduate of the CAP Petite Enfance program, Eunice manages the relationship between our employees and the families to ensure everything travels smoothly throughout the school year.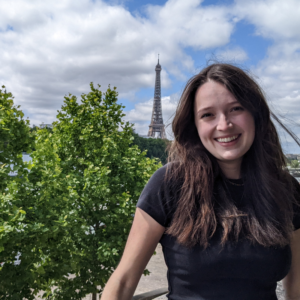 Hannah – Canadian
Communications
Hannah is our social media magician. She is responsible for keeping you all up to date across Facebook, Instagram and LinkedIn as well as creating exciting videos and blogs posts for your information and entertainment!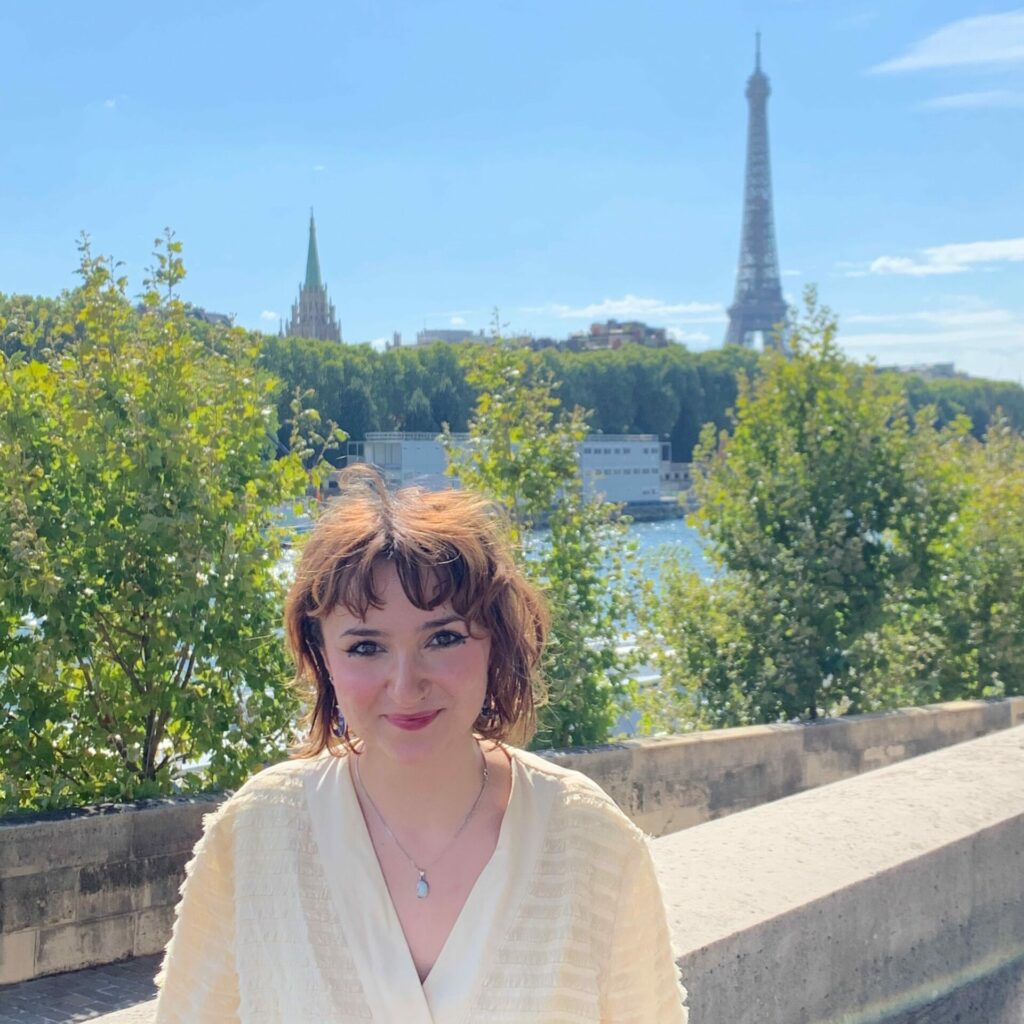 Mélodie – French
Recruitment
Mélodie is a Titre graduate, and is the newest member of our Recruitment Team!  She helps us find our wonderful childcarers and students. Mélodie also works as a Student Liaison for our current Titre students.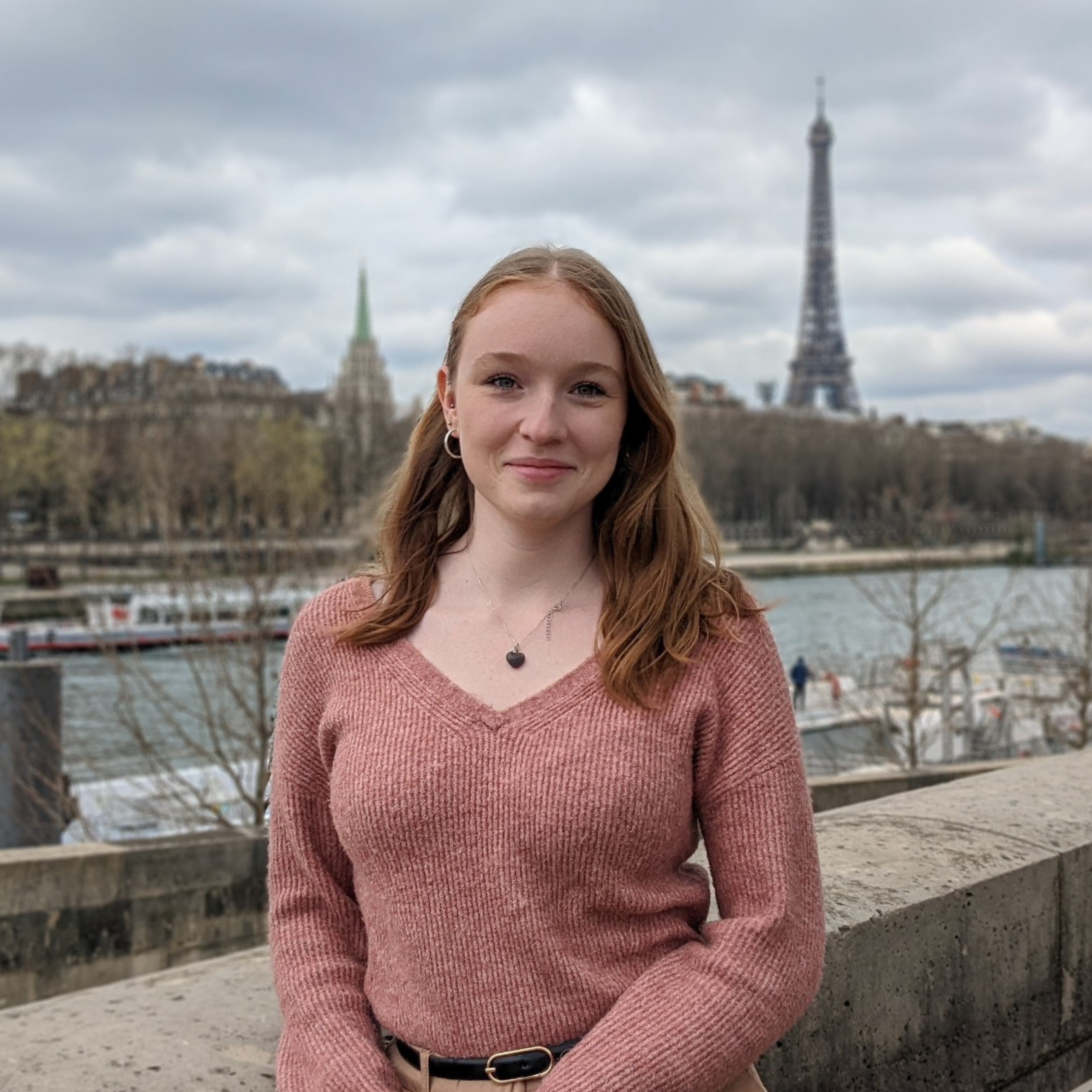 Karene – French
HR Support
Karen supports our childcarers by helping with important administrative tasks such as social security numbers (carte vitale) and applying for government help through CAF. She works alongside the HR department to make sure everything runs smoothly for our childcarers.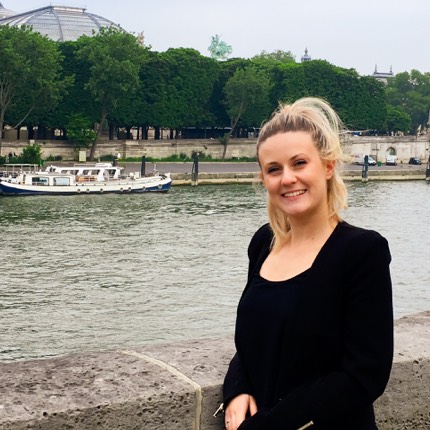 Solène – French
Accountant
Responsible for ensuring everyone gets paid on-time each month, Solene covers the French HR basics such as your social security and mutual.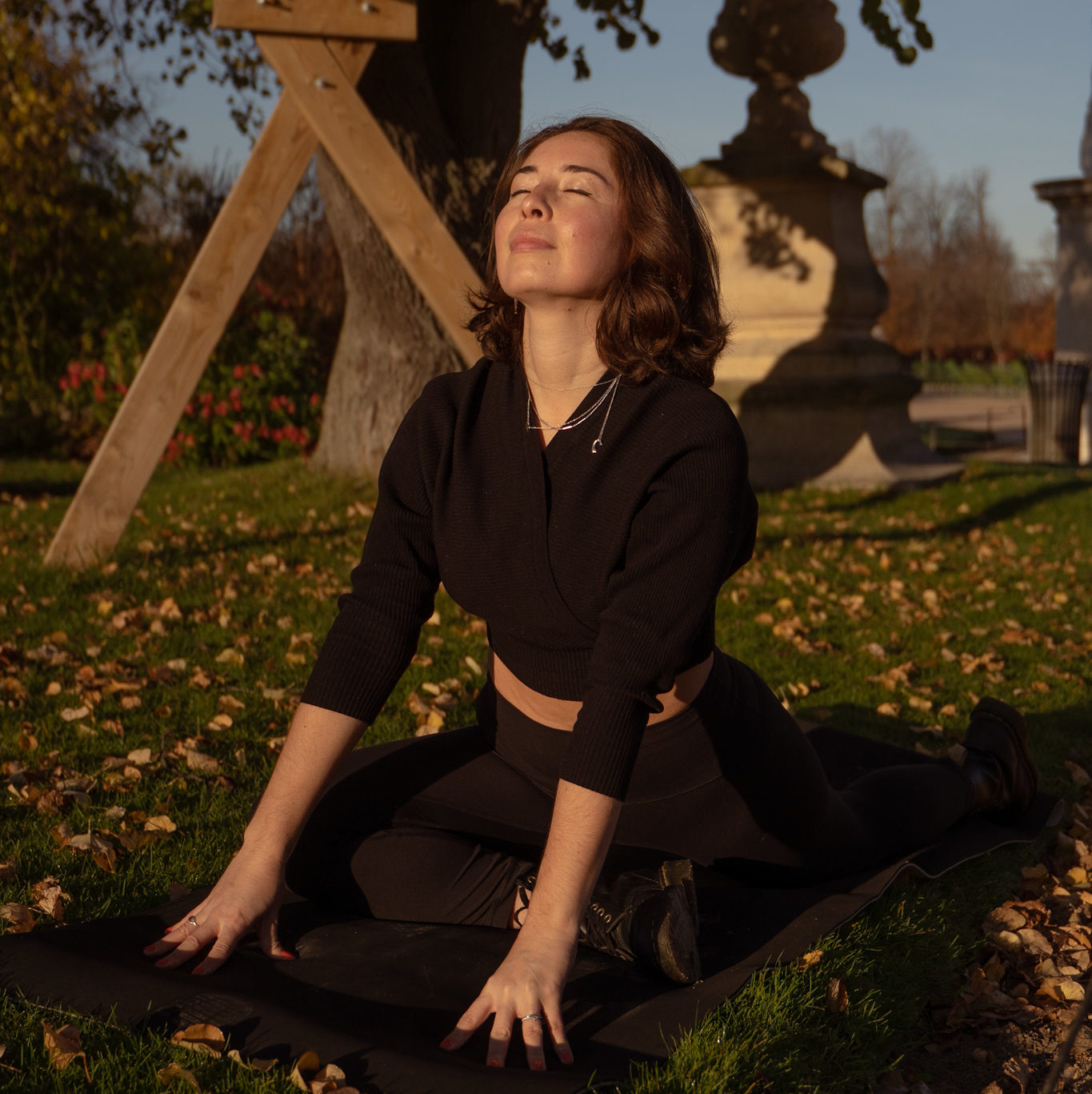 Daniela – Mexican
Yoga Teacher
With each breath, Daniela assists our childcarers to find their inner zen with the practice of yoga. Each class has a group of regulars who enjoy the benefits of these relaxing sessions!
Paris Institute of Childcare Training
The Paris Institute of Childcare training proposes training to our international students to prepare for a French diploma, the CAP Petite Enfance.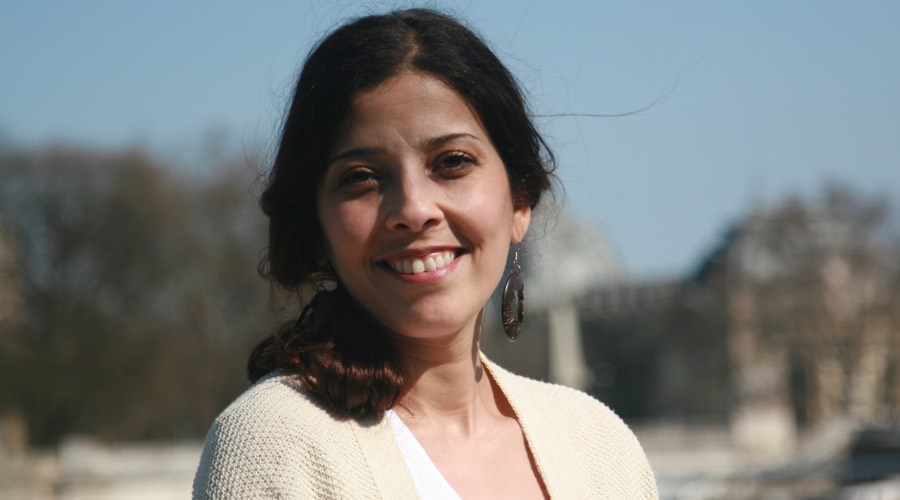 Ranya – American
PICT Coordinator
Ranya oversees the programme and our team at the Paris Institute for Childcare Training. She ensures the students are supported and receive everything the need to succeed and attain their CAP Petite Enfance diploma!

Amélie – French
French Teacher
A certified Alliance Française French teacher and a DELF examiner, Amelie has been part of our agency since 2011 and has helped countless students dive into the French culture through the French language.

Sahana – Indian
CAP Administrative Coordinator
Sahana works alongside Ranya to ensure the smooth sailing of the administrative side of things for the CAP programme and the daily lives of our students.

Eleonora – Italian
e-learning Development
With a background in linguistics and English as a second language, and professional experience in teaching adults and accompanying children in an early years setting, Eleonora is a trainer and staff member of the Paris Institute of Childcare Training.  She oversees curriculum development and e-learning modules for Paris ICT.

Sean – Scottish
e-learning Development
Sean is a CAP graduate and works on the PICT team supporting e-learning. He's also responsible for the maintenance of Le Répertoire de Gaspard website. He's our web wizard!

Frédérique – French
Childcare Professional
Educator of young children and storyteller, she trained in bodily expression, creating a dance theater company: "Corps à Cœur". She is now an Early Childhood trainer with future childcare professionals (childcare assistants, educators, CAP AEPE, maternal assistants, etc.) Trained in artistic techniques, Frédérique will offer workshops combining creativity and expression, allowing you to present yourself, communicate and deepen your knowledge of pedagogy and early childhood professions.

Pierre – French
French Teacher
Pierre has been teaching French literature and the French language in the UK, Egypt and the USA in the last ten years. With him, students will start or keep learning French and boost their confidence to use it in every aspect of their daily lives, including professionally.